Create a map of where you've been snowboarding
It's easy to create a map of all the places you've been snowboarding and you can share it for others to see.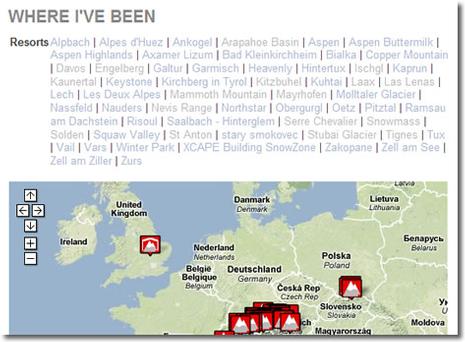 Login
You'll need to be registered and logged in first.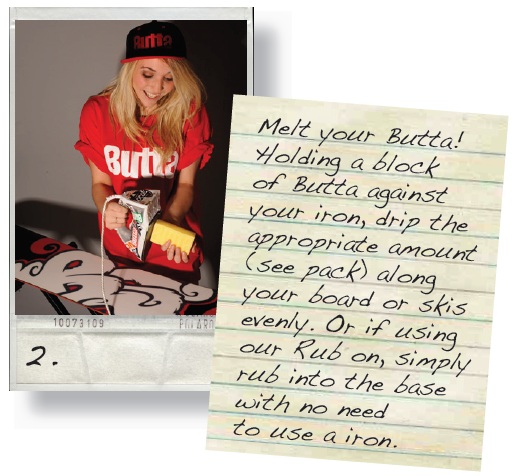 Build your map
From a resort/event page
On the left hand side of the page on any resort or event page once you are logged in you will find a couple of buttons under the section of The List. If you've been there or want to go there then just click the appropriate button
From a country/region/resort search page
On any of the country or region pages just either hover over the resort names on the left-hand side of the page or click on a mountain icon to bring up the summary pop-up on the map.
Under the resort name either click on the BEEN or DREAM link, you'll get a confirmation pop-up,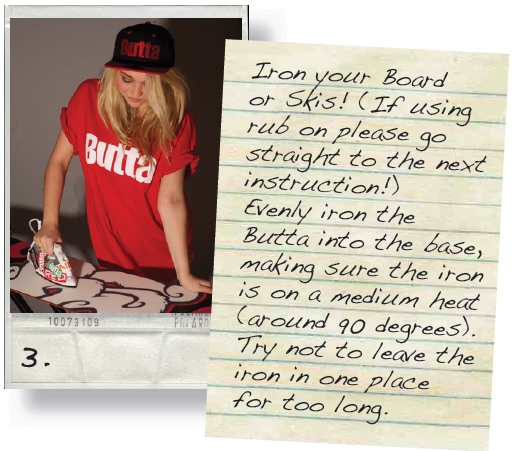 Fine tune
Go to the My List section on your myWSG account page.
From here you can see a list of all your selections and delete ones by clicking on the X button next to them
View your masterpiece
On the left hand side of everypage shows your login status and a link to your public page showing the map of where you been.