Vans Dawn of the Shred - Cairngorm
18 April 09, Cairngorm, United Kingdom
If the monster kicker that was built on that very mountain last season is anything to go by, this year the park is sure to be one hell of a ride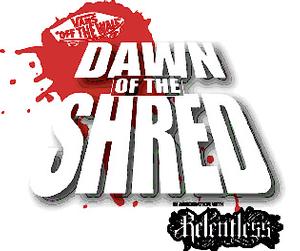 The Vans Terrain Park is taking form with the local team in Aviemore shaping kickers, rails and boxes to top last years set up and the famous Nessie rail is back. If the monster kicker that was built on that very mountain last season is anything to go by, this year the park is sure to be one hell of a ride.
An immense donation has been supplied by our sponsored chalet in Morzine, Ride and Slide, of an all expenses paid stay at their 5 star haven. Visit www.rideslide.co.uk to check it out.
A £1000 purse prize is up for grabs at each event and spot prizes will also go to best trick and best outfit, so get creative!
For up to date information visit www.vans.co.uk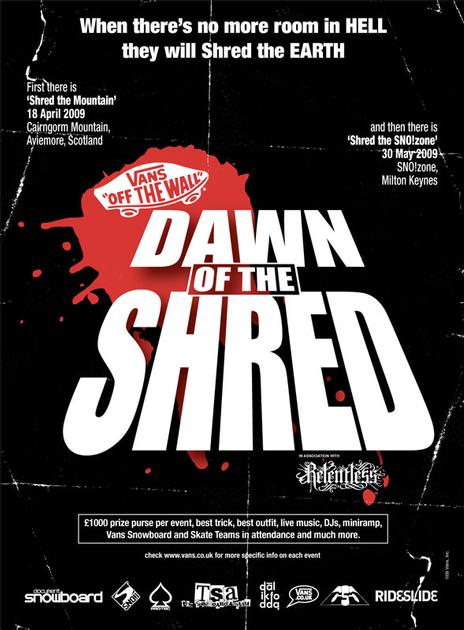 Related Pages
Advertisement