Vans Dawn of the Shred - Milton Keynes
30 May 09, XSCAPE Milton Keynes, United Kingdom
open from 8pm-12am and you can be sure there will be some surprises as each sponsor has been set the challenge to come up with an obstacle to include in the comp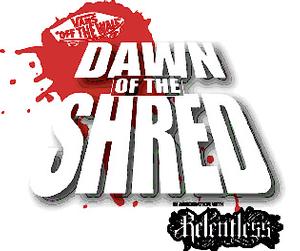 For all you indoor junkies out there Vans presents a fridge shred, pulling a late nighter in Milton Keynes with a mix of snow, skate and music to rock ya thermal socks off.
The slope is open from 8pm-12am and you can be sure there will be some surprises as each sponsor has been set the challenge to come up with an obstacle to include in the comp. Afterwards head to the bar, open till late, for mix of high octane retro rock, watch this space for bands to be announced soon.
To top this all off the Vans UK skate team will be in attendance hitting up the mini ramp set up directly on the slope!
For up to date information visit www.vans.co.uk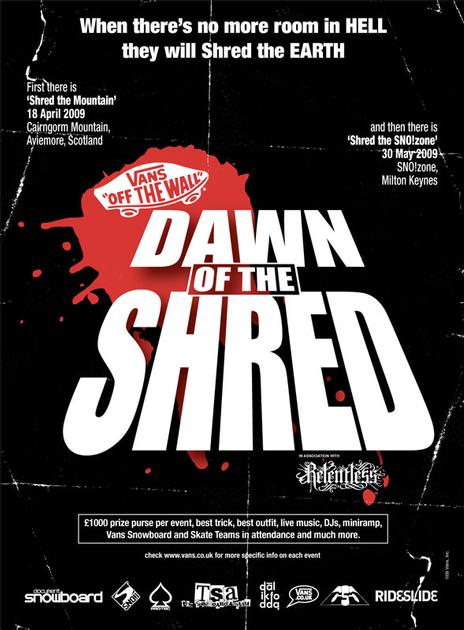 Related Pages
Advertisement