WSG has teamed up with Snowboard Coach UK
Tue 07 March 06
Free WSG 2006 Guide with Snowboard Coach UK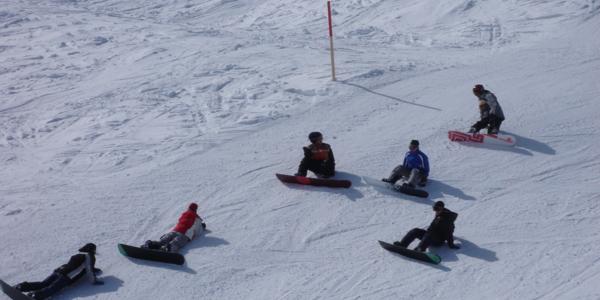 WSG has teamed up with Snowboard Coach UK
who will be running snowboard Instructors courses in the UK throughout the summer. Why not get qualified and get paid to ride?

Anyone booking on a course will receive a Free World Snowboard Guide 2006 our must have snowboarding bible. The Courses will be run by Ash Newnes who's been riding for 13 years and is a BASI and Snowsports Scotland trainer. The courses will be run over five days or over a few weekends for those who can't get time off during the week.

Next season will see instructor and freestyle camps being run in Bankso Bulgaria, by the Newly formed Method Snowboard School which will be based in the heart of Bankso. Why Bulgaria I hear you ask? Well it's 30p a pint for starters.

Dates for UK courses will be.
Monday - Friday Courses
8-12 May - Milton Keynes
5-9 June - Castleford
14-18 Aug - Castleford
11-14 Sep - Milton Keynes
16-20 Oct - Castleford
Braehead courses TBC after the April opening of the centre.
Weekend Courses
7,8,9 & 22,23 July - Milton Keynes
Milton Keynes : £375 inc free daily parking pass
Castleford: £TBA
Braehead: £TBA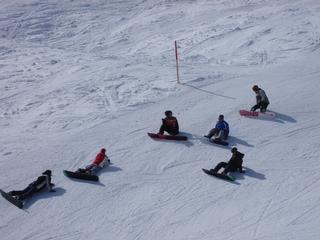 Next Story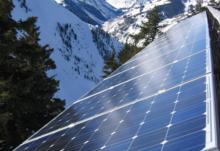 Tue 07 March 06, Aspen Snowmass, USA
Aspen Skiing Company have completed the addition of solar panels (largest in ski industry) to the Highlands patrol HQ, and its the POWERade Colorado Freeride Championships this weekend at Snowmass
Thu 09 March 06
The Great Britain Snowboard Development team headed to Klinovec in Czechoslovakia to conclude their 2005/06 FIS season. Two halfpipe Europa Cup competitions were held with a field of 33 riders.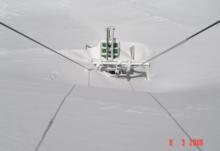 Fri 10 March 06, Vogel, Slovenia
Vogel gets over two meters in a week.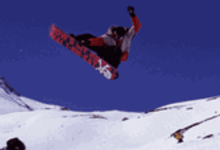 Sun 12 March 06, Tignes, France
the Protest Jib-Vid is ready to go in under 2 weeks in the Tignes snowpark on the 22nd – 23rd March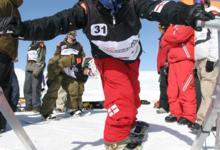 Tue 14 March 06, Laax, Switzerland
The culmination of the 2006 AIM series, the British Championships started on monday with the Mens & Womens boardercross