Davos plans freeride expansion
Mon 08 May 06
The little visited Pischa area of the Davos massif is set to repositioned as a freeride area next season. Good news or can't be bothered to piste bash it anymore?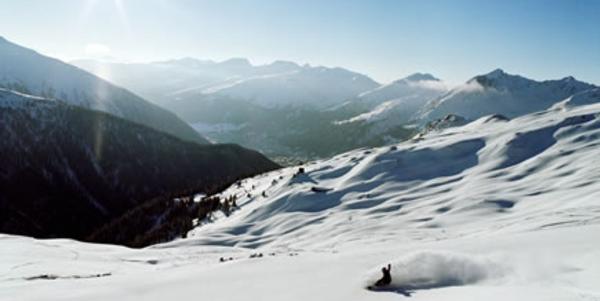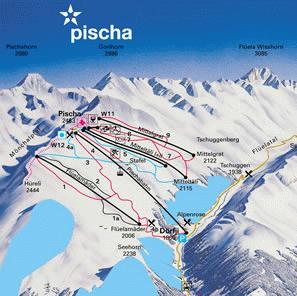 From winter 2006/07, Pischa will become one of Switzerland's largest freeride regions. By repositioning Pischa, Davos Klosters Mountains is catering to the fast-growing trend of freeriding. The Pischa freeriding region will enhance the already extensive attractions of Davos Klosters Mountains. The new offer will attract a new guest segment and give Pischa a fresh chance to establish itself as a key element of Davos Klosters Mountains. The offer will appeal to snow-sports fans seeking an alternative to prepared pistes. It will also provide the chance to try out other trend sports and specialized snow-sports gear. The gear can be carried on the aerial cableway. Guidance will be offered on using the sports gear and improving skills in cooperation with specialists in the various sports. The Avalanche Training Center programme for avalanche dogs and mountain guides, SAC and Youth & Sport will also form an integral part of the offer.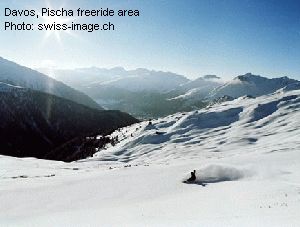 At present, the Pischa ski region consists of one aerial cableway and four ski lifts. In winter 2006/07, the aerial cableway and two of the present ski lifts (Mitteltäli I and Flüelamäder) will resume operations. Three pistes will be marked and made safe from Alpine dangers but remain unprepared. Another two pistes will be prepared and the racing piste will still be available for training and ski races. The existing winter-walking path, Fun Park and Kinderland will also remain as guest attractions.
[from press release]

Next Story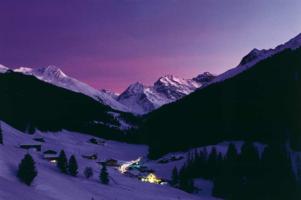 "The best overall resort in Switzerland offering something for everyone. Huge pisted area and excellent freeriding spread across 5 mountains, and not to mention the terrain park and 2 halpipes. Direct train services and good local services complete the package, but go mid-week to avoid the masses."
Advertisement