Who doesn't love to ride pow?!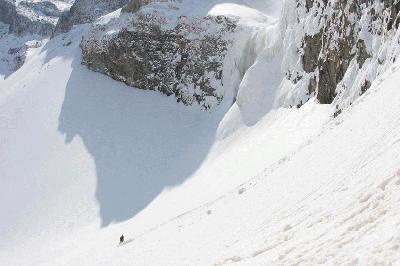 Everyone kept going back up the hill for more and all were having an amazing time!
This is the unisono and final conclusion about the two day Snowboard challenge held at Mt. Changbaishan in China earlier this month. Since this unique spot is quite off the internet radar, almost two weeks went by before all riders finally went off to their next destination in China or abroad and all photos came in. 9010snows biggest event this season counted 120 participants, as much as 20 ladies gave the striking race coarse a try. Riders from Hongkong, Taiwan, Korea made this a memorable session. US riders Joe Otremba, Mark Koelker, Jason Lance and Eric Biboso joined the local forces to spice up the Asian scene.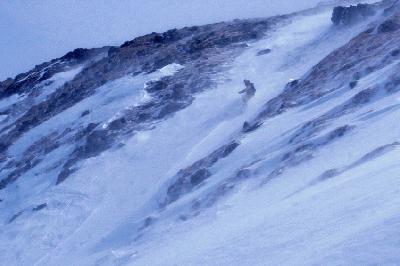 "The terrain is extremely viariable. From wind loaded sections with spotty coverage to full on bottomless POW in the trees. Lots of hikeable terrain, but with a serious chance for avalanche danger, safety for everyone who hikes up is a major point". Ron Smith,9010snow
"At the only place in China to freeride, yet again the surroundings were right: We wanted everyone to come out and chill. This is a great chance for people to make new friends. Ride something other than a park or groomed run. And get to experience a big mountain environment". Ron Smith,9010snow
The riding level of the participants who have never experienced powder before improved rapidly within days. Combined with a big mountain environment it was a bit of a struggle in the beginning but by the end of the weekend everyone was killing the POW& and loving it!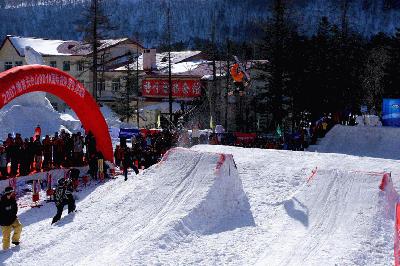 Watch out for next years Changbaishan challenge, looking forward to get to see the one or the other adventurous rider more on the hill!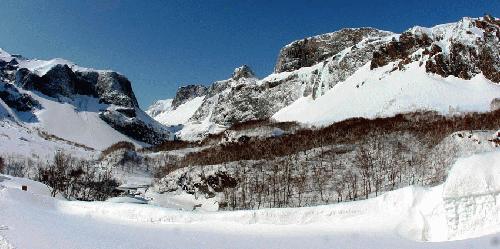 Changbaishan contest results
Men A group-snowboard
1st Chengjinhui
2nd Liudazhi
3rd Huzhenhua

Men B group-snowboard
1st Wangmeng
2nd Wanxiaofang
3rd Xinhuixi

Men A group-Ski
1st Wangwei
2nd Lichengbo
3rd Haoyongbo

Men B group -Ski
1st Wuqiadian

Women A group-Snowboard
1st Wanglinan
2nd Luxiaoxiao
3rd Wujing

Women A group -Ski
1st Songyang
2nd Sunli
3rd Liufang

Women B group-Ski
1st Zhangdan
2nd Zhangxia