Revelstoke Mountain Resort announced today that it becomes the official owner of Selkirk Tangiers Heli Skiing, opening up 500,000 acres of skiable terrain. A $6 million agreement to purchase signed in January has been completed.

With the recent acquisition of CAT Powder Skiing and now ownership of locally-renowned Selkirk Tangiers – Revelstoke Mountain Resort joins the ranks of world class one-stop destinations for skiers from around the world.

"You can literally get up in the morning and have the world's greatest adventure playground at your doorstep, with helicopter, snow cat and lift skiing all accessible from the village," comments resort developer Don Simpson, Chairman of Denver based Simpson Property Group Canada.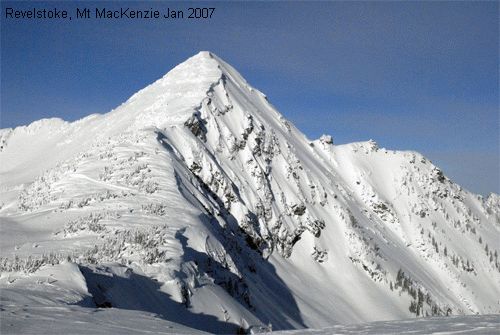 In January, Simpson announced the signing of a $22 million gondola and high speed quad chairlift contract with Leitner Poma Canada Inc. that will make Revelstoke Mountain Resort North America's longest skiable vertical at 1,829 m (6,000 ft). Lift construction and installation began last month so that the first 8-person gondola and high speed quad chairlift will be operational for next ski season.

"Revelstoke has been my favorite place to ski," Simpson added. "This is the epicenter of world class helicopter and snow cat skiing, a one-of-a-kind resort."

Peter Schlunegger, the previous owner/operator of Selkirk Tangiers, said his team of expert guides and professionals will remain with the company and he will assist Revelstoke Mountain Resort through the transition and pass on his 30 years of experience of the heli-skiing operation.

Located just minutes away from downtown historical Revelstoke (population 8,500) and only hours from international gateway cities such as Vancouver, BC, Kelowna, BC and Calgary, Alberta, Revelstoke has long been a popular local, national and international ski getaway.

More than 8,000 heli and cat skiers flock the region annually to enjoy 40-60 ft of snow – the height of a four-storey building – and superb back country terrain.