British Snow Tour 2008 - dates announced
Thu 17 April 08
The 2008 British Snowboard and Freeski Tour returns this summer, announcing six new dates, introducing a brand new venue and continuing to represent and showcase the highest level of Snowboard and Freeski competition in the UK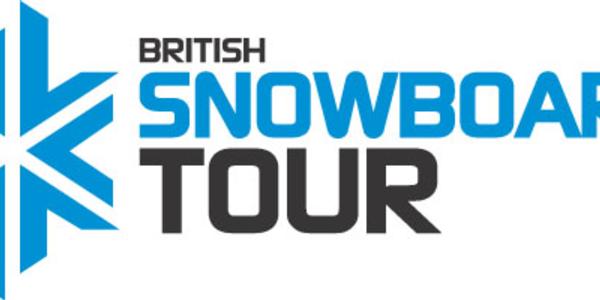 The 2008 British Snowboard and Freeski Tour returns this summer, announcing six new dates, introducing a brand new venue and continuing to represent and showcase the highest level of Snowboard and Freeski competition in the UK.
New to the British Snow Tour, Halifax Ski and Snowboarding Centre will join the list of existing and successfully tested venues: Chatham, Norfolk, Castleford, Milton Keynes and Glasgow for 2008. By adding new venues and continuing to incorporate a dedicated schools tour program, which will visit over 6,000 kids and give away 1,000 lessons, the British Snowboard and Freeski Tour will create new breeding grounds for emerging talent and continue to provide a path from grass roots participation through to international competition.
British Snow Tour dates for your diaries:
- 5th & 6th July 2008 – Halifax, British Big Air Championships
-12th & 13th July 2008 – Chatham, British Slopestyle Championships
- 19th & 20th July 2008 – Norfolk, British Snowboard/Skiercross Championships
- 20th September 2008 – Castleford, British Slopestyle Championships
- 27th September 2008 – Milton Keynes, British Big Air Championships
- 4th October 2008– Glasgow, British Snowboardcross/Skiercross Championships
The 2008 British Snow Tour will also be returning to this year's Metro Ski and Snowboard show for the Invitational Championships, to keep up-to-date with new event news and info, check out the British Snowboard and Freeski Tour website: www.britishsnowtour.com
The British Snowboard Tour continues to be the only UK event to award competitors with prestigious Ticket to Ride (TTR) points and TTR World Snowboard Tour Ranking. Giving UK riders the opportunity to not only win British Championships Titles, but secure World Ranking Points. Artificial Events = TTR ONE(1)STAR event, Indoor Events = TTR TWO(2)STAR event, The BRITS = TTR THREE(3)STAR event, for more information and to find out where UK riders are currently ranked check out: www.ttrworldtour.com

Next Story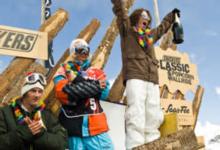 Sun 20 April 08, Saas Fee, Switzerland
With some number fixing that my accountant be proud of, Mr White is now the TTR tour leader, but the champ remains Kevin Pearce after the 4*TTR event is Saas-fee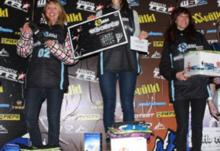 Thu 24 April 08, Ischgl, Austria
despite the flat light and challenging slopestyle course the Junior Team, which included: Aimee Fuller, Lewis Courtier-Jones, Henry Shackelton, Ollie Jackson, Sam Turnbull, and Dean Horsefield, stepped it up and achieved some great results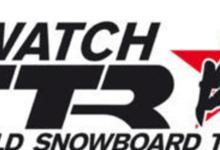 Wed 07 May 08
The Swatch TTR Event applications are over and we are looking forward a new season of amazing snowboarding performances with an incredible prize money of over $2.5million USD up for grabs at events worldwide over a 10-months period.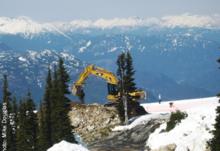 Wed 07 May 08, Whistler/Blackcomb, Canada
After a snowy six month hiatus, construction on Whistler Blackcomb's Peak 2 Peak Gondola has commenced, with completion of the record breaking lift slated for this December, just before the busy winter season swings into high gear
Tue 03 June 08, Beijing Qiaobo Ice & Sno World, China
Indoor facilities are becoming more accessible in non-winter friendly environments around the world. The park, located just outside the city center, will boast a kicker line, wallride as well as rail and box combinations.

5-6 July 08
A new venue for the 2008 British Snow Tour
Advertisement