From the 23-26th October, Battersea Power Station in London will be transformed into a real life ski resort featuring the biggest real snow jump ever made in the UK with a live music line up to match including The Enemy, The Automatic and Iglu and Hartley to name a few.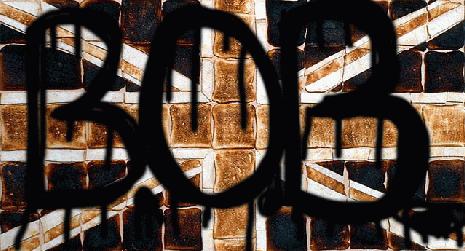 The full line-up is still being finalised but so far so good.
Band Line-up
Thursday:
The Cuban Brothers
The Anomolies
I Say Marvin
Friday:
The Enemy
The Automatic
TBA (To be announced)
Saturday:
Sunday:
Riders announced
Danny Kass (US)
Hampus Mosesson
Chris Sorman
Dan Wakeham
Dom Harrington
Sam Cullum
Ben Kilner
Jack Shackleton
Angus Leith
Scott McMorris
Tom 'the body' West
Tyler Chorlton
Gary Greenshields
Sparrow Knox
Jamie Nicholls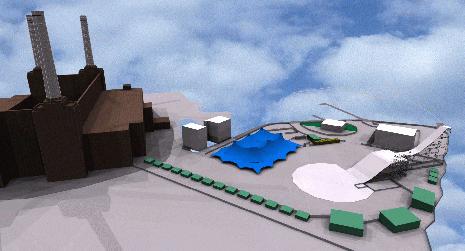 All the riders will be fighting for £15,000 and vital ratings points in their goal to become World Champions. The LG London Big Air is the only chance to see snowboarders of this quality in the UK
Another feature of the event will be the movie premiers including Grenades Boned Age, Forum's Forum or Against'EM and the English production Bread and Buttered.