Travis Rice astounds in the Big Air at the X-games
Fri 23 January 09
Rice received 78% of the votes with his backside-double-cork 1080 in defeating last year's gold medalist Torstein Horgmo. Read and watch highlights
The ESPN viewers and the fans at Buttermilk Mountain have spoken and have named Travis Rice the gold medalist in the Snowboard Big Air Final.
Rice – the lone American in the competition – received 78% of the votes with his backside-double-cork 1080 in defeating last year's gold medalist Torstein Horgmo.
For Rice, the win was a vindication as Horgmo defeated him in last year's event.
"It was a pleasure to go up against Torstein and win," Rice said at the press conference. "The kid is the future, but America has got my back."
There are no other medals besides gold for Big Air: Rice finished first, followed by Horgmo with Mikkel Bang and Andreas Wiig tied for third place.
The Snowboard Big Air competition features four top snowboarders in a head-to-head bracketed format. In each round, riders will receive two jumps. The Winter X 13 Big Air Jump consists of a singe feature – the 85-foot step-up gap
You can watch the x-games live by going to our live video section
Highlights
1st Travis Rice

2nd Torstein Horgmo

The whole dam thing

Next Story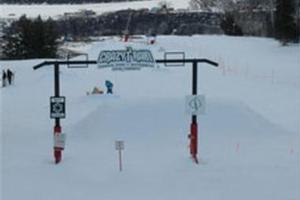 "Smallest of the Aspen resorts. Great terrain parks & pipes but nothing but beginner/intermediate terrain"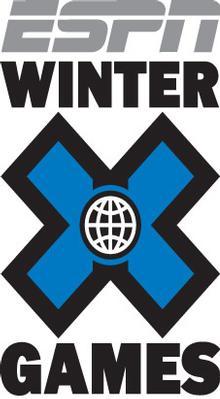 22-25 January 09
The ultimate winter adrenaline junkie contest in back in Aspen featuring Snowboarding, Skiing and Snowmobiles. Will it be yet another Shaun Whitewash?
Advertisement