Livigno opens today for free!
Fri 13 November 09
From 13th until Friday 20th you can snowboard completely for free as Livigno opens for the season. The Carosello 3000 area - parts I and II are now open, with the whole resort officially open from 28th November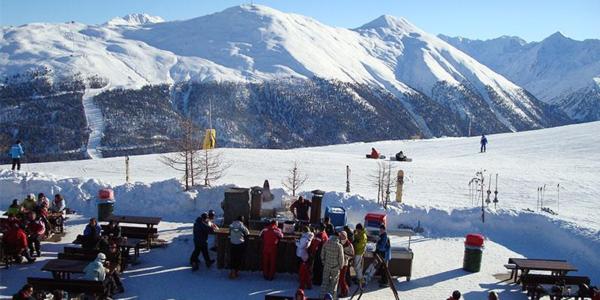 From this afternoon, the 13th of November, the lifts of the Carosello 3000 gondola (I and II part) will be open, giving access to the "Polvere" slope.
The snow of last week followed by the reduction of the temperatures of these days has given the opportunity to produce artificial snow, anticipating the start of the winter season.
The lifts will be open to the public starting from 29th of November, official opening with the start also of the promotion Skipass Free, valid from 28th November to 25th December and from 17th April to 2nd May 2010.
The winter season 2009-10 opens also with big news: Aqua Granda Livigno Wellness Park, a public structure with pools, fitness area, wellness area and beauty farm, on a covered area of 20'000 sqm. Opening day for everyone is Saturday 12th December.
Visit www.livigno.eu for more information
Next Story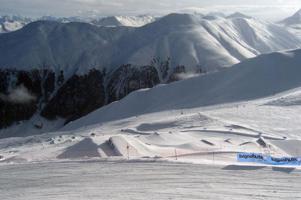 "With an amazing park, open terrain, illegal but accessible off-piste, a warm Italian reception, and prices far cheaper than most other resorts in western Europe, Livigno is one excellent Italian job."
Advertisement