Snow-search Japan in stock and available
Thu 26 November 09
Our new publication, Snow-search Japan is now in stock and available to buy from the WSG shop! The definitive guide to Japan, covering over 70 resorts as well as the major cities, cultural and travel information.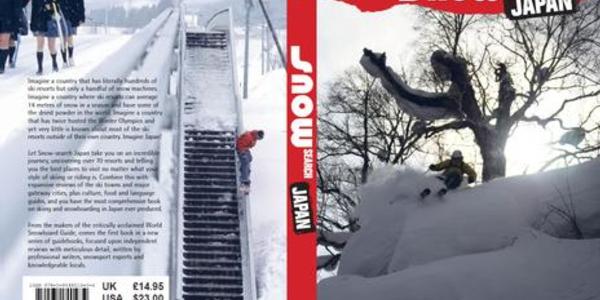 It's been three years in production, but the wait is finally over; Snow-search Japan is in stock and available for purchase right now!
Snow-search Japan is the first book in our new series, and the first book in over 20 years that covers the ski resorts of Japan.
Priced at £14.95 + free UK postage & packing it is available to purchase right now in our shop - www.worldsnowboardguide.com/shop
The book covers over 70 resorts across this incredible country, and eases you into understanding the unique culture and traditions. Combined with a resort guide, we detail all the major cities and ski towns.
FEATURES
256 pages full in colour
In-depth resort reviews and piste maps
Hundreds of colour photographs
Access town / city reviews
Comprehensive travel guide
Language and culture guide
Directory listing of relative contact agencies and businesses
Backcountry information
Working and doing a season in Japan
More information is available on our WSG Media website.
If you run a snowboard/travel shop and are interested in stocking it, then please get in touch
Next Story
Wed 02 December 09, St Moritz, Switzerland
Some parts of Switzerland have received over 1m of snow in the past 48hours, which is just in time and much needed for the start of the new season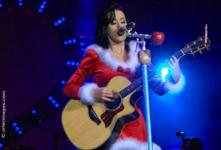 Thu 03 December 09, Ischgl, Austria
The 25-year-old stayed for 4-days after the concert with boyfriend Russell Brand and went snowboarding.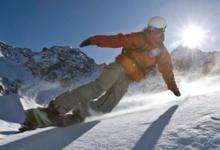 Thu 03 December 09, Silverton Mountain, USA
For the first week they are offering $39 lift tickets but if you fancy stomping down the avalanche zones then you'll earn a free days snowboarding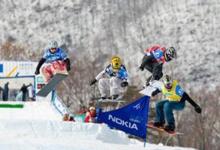 Sun 06 December 09
Five weeks ago, Zoe Gillings left the UK for Europe to complete her final leg of on snow training before competing in the most important season of her career to date – taking in the Winter Olympic Games in Vancouver, Canada, on February 16th 2010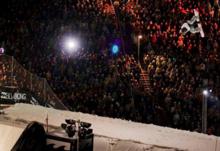 Tue 08 December 09, Innsbruck, Austria
Marko Grilc sticks a switch backside double corked 1080 to take the 6*TTR Air & Style title at the weekend, and now leads the World Tour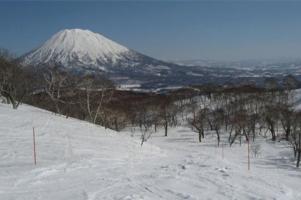 "Awesome freeriding, stacks of fresh powder, fantastic night riding, lots of runs, decent lift system, Good parks & pipes. Quite a combination!"
Advertisement