Major environmental issues for Sochi 2014 Olympics
Sat 17 April 10
In an interview with a senior scientist for the BBC, Dr Sergei Volkov has warned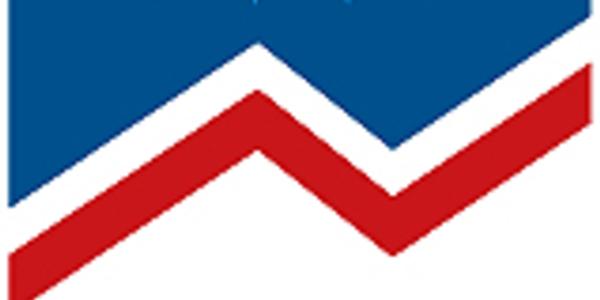 Next Story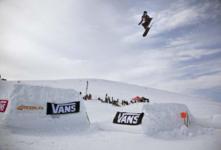 Thu 22 April 10, Cairngorm, United Kingdom
70cm in 7 Days at Norwegian Resorts More Than 50 resorts still open in France. First snow of season for Australian ski resort. 50 ski areas still open in France.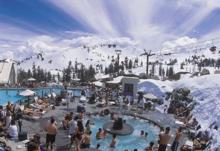 Wed 28 April 10, Engelberg, Switzerland
Europe's highest and most southerly resorts still open. Several US resorts report winter 2009-10 was longest season ever. 8 ski areas still open in France. Last weekend of the season coming up in Spain. Fresh snow in Scandinavia, Switzerland and the US – more forecast.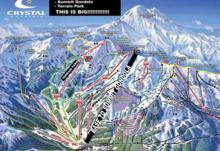 Thu 29 April 10, Crystal Mountain, USA
Work has started on a new 8-person gondola at a cost of $5.3million at Crstal Mountain in Oregon, USA and it should be ready for the start of the 2010/11 season. They are also planning a new jib-focused Terrain Park off the Forest Queen chairlift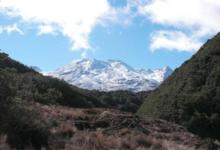 Wed 05 May 10, Turoa, New Zealand
More Snow Forecast For France as four remaining resorts open prepare for final weekend of 09-10. Fresh snow in Scotland where one resort plans to open at weekends through May. New pre-season snowfalls and lower temps in Australia and New Zealand. Heavy snowfall on glacier ski areas in Austria and Switzerland, continuing to the weekend.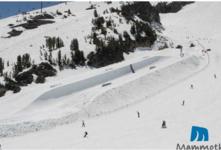 Wed 19 May 10, Hintertux, Austria
Low temperatures and fresh snow for Alpine glaciers, Northern Europe's highest ski area opens for summer ski season. Six ski areas still operating in North America, some reporting fresh snow. Northern Europe's highest peak opens for summer ski season. Skiing under midnight sun begins at Riksgransen.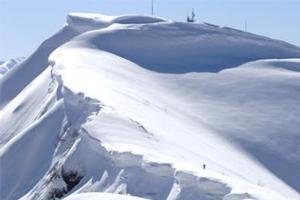 "The most comfortable Russian resort, located just 45 km from the Black Sea. The beginners will like the long and easy runs through the picturesque forests and advanced riders will find some good heliboarding and off-piste opportunities. The climate is great, because the sea is nearby, however, it might be a drawback if there's not enough snow. Check the forecast before going there."
Advertisement