First major dump of the season goes to ...
Tue 21 September 10
The Candadian Banff resorts of Lake Louise, Mt. Norquay and Sunshine Village got their first major dump of snow of the season today, and the first report of snowfall that we've received. Bring it on.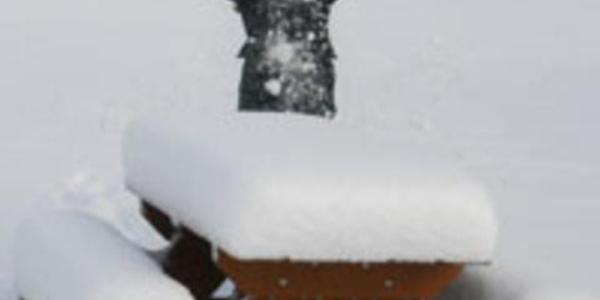 Over 20cm of snow blanketed Banff-Lake Louise today, with more forecasted. The snowstorm started yesterday and continued non-stop throughout the night.
For more information visit www.SkiBig3.com
Next Story