Jenny Jones pipped to gold in X-Games15 Slopestyle
Sun 30 January 11
Bristols finest Jenny Jones, almost made it 3 consecutive gold medals at the X-Games in her first major comp since recovering from her bust ankle, but she came 2nd to rookie Enni Rukajarvi in the womens slopestyle at the X-Games 15.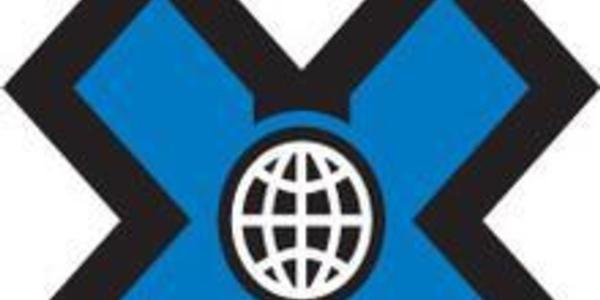 The story of Winter X Games 15 thus far may be the success of the rookies. Saturday night, rookie Alex Schlopy took the top prize in Skiing Big Air and Sunday morning, fellow rookie Enni Rukajarvi took the gold in Women's Snowboard Slopestyle.
With the win, Rukajarvi not only won her first medal, but she is the first female snowboarder from Finland to medal at Winter X Games.
"I just wanted to land my run," said an overwhelmed Rukajarvi. "I am so surprised. It is hard to believe I beat those girls because they are so good."
Enni's 2nd place run
Rikajarvi's winning run included a 50/50 and 180 out, another 50/50, a backside 360, front side 360 a backside 540 and a cab 720 over the Money Booter for a score of 92.66.
With a score of 89.33, the silver medal went to Jenny Jones, who was seeking her third consecutive victory in the event.
"I was stoked to be in the competition," said Jones. "It was great to ride with the girls and feel that my level of riding was still up there with all of them. I would have loved a third gold, but I am stoked to be on the podium. Congrats to Enni on her first Winter X Games and her first gold."
Jenny's 2nd place run
Last year's silver Medalist Jamie Anderson took home the bronze with a score of 86.00.
"The competition was great today," said Anderson. All the girls rode so well.I am really stoked that I am bronze and that Enni won."
Womens slopestyle finals results from X-Games 15
| | | | | |
| --- | --- | --- | --- | --- |
| | Name | Bib No. | Hometown | Score |
| 1. | Enni Rukajärvi | 112 | Kuusamo, Finland | 92.66 |
| 2. | Jenny Jones | 124 | Bristol, Great Britain | 89.33 |
| 3. | Jamie Anderson | 114 | South Lake Tahoe, Calif. | 86.00 |
| 4. | Kjersti Oestgaard Buaas | 123 | Trondheim, Norway | 84.00 |
| 5. | Sina Candrian | 122 | Flims, Switzerland | 81.33 |
| 6. | Cheryl Maas | 111 | Biarritz, France | 70.66 |
| 7. | Hana Beaman | 113 | Salt Lake City, Utah | 52.66 |
| 8. | Janna Meyen-Weatherby | 128 | Big Bear Lake, Calif. | 46.33 |
| 9. | Shelly Gotlieb | 125 | Ohakune, New Zealand | 44.33 |
| 10. | Spencer O'Brien | 121 | Vancouver, BC, Canada | 39.66 |
For more information visit the official Winter X-Games 15 website
Next Story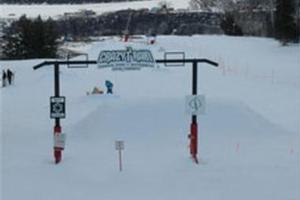 "Smallest of the Aspen resorts. Great terrain parks & pipes but nothing but beginner/intermediate terrain"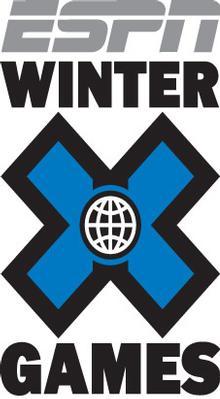 27-30 January 11
For the 10th consecutive time, it'll be held once more in Aspen, Colorado
Advertisement