Slopestyle gets Olympic inclusion
Wed 06 July 11
So the enevitable news we've been waiting/not waiting for; slopestyle will now feature in the 2014 Winter Olympics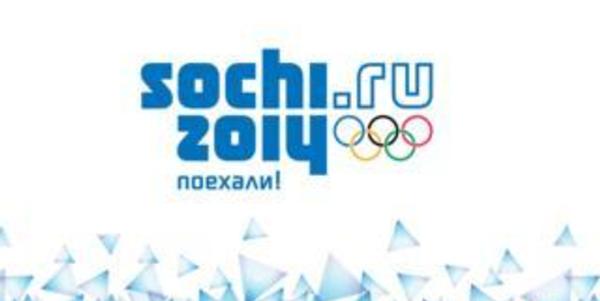 The International Olympic Committee (IOC) announced on July 4th that slopestyle and snowboard parallel special slalom - will be added to the Sochi 2014 Olympic Winter Games sports programme.
The decision was made by the IOC Executive Board and follows the inclusion in April of ski halfpipe (men and women), women's ski jumping, biathlon mixed relay, figure skating team event and luge team relay.
The announcement is exciting news for Team GB as Britain has medal winning potential in the shape of Bristol based 2009 and 2010 Winter X-Games Snowboard Slopestyle Champion Jenny Jones, who celebrated her 31st birthday on Sunday.
British Olympic Association CEO Andy Hunt said "This is really exciting news for Team GB and the Winter Olympics. Having witnessed first-hand the huge interest generated by the high speed action of the ski-cross event in Vancouver last year, I am sure that the race format of the slopestyle and snowboard parallel special slalom events will increase the youth appeal and spectacle of the Olympic Winter Games."
BOA Head of Winter Sport Engagement Mike Hay added "Great Britain has a number of high quality athletes in the slopestyle events in particular and the opportunity for a global superstar such as Jenny Jones to compete for Team GB could bring welcome profile for our winter Olympic sports. The Youth Olympic Games in Innsbruck in January 2012 will provide an excellent opportunity to test our processes in the snowboard slopestyle event and give some of our younger athletes who aspire to compete in Sochi the opportunity to taste the Olympic environment for the first time."
Jenny Jones, Three-Times X Games Champion said "I think it is exciting that slopestyle has made it into the 2014 Olympics. To potentially represent my country would be an awesome experience and I feel we have a really good team of British riders. The Olympics is a great platform to share the sport with the world and hopefully encourage British snowboarders of the future."
Edited from official press release, for more information visit www.olympics.org.uk and www.olympic.org
Next Story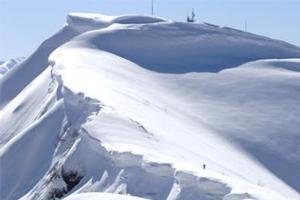 "The most comfortable Russian resort, located just 45 km from the Black Sea. The beginners will like the long and easy runs through the picturesque forests and advanced riders will find some good heliboarding and off-piste opportunities. The climate is great, because the sea is nearby, however, it might be a drawback if there's not enough snow. Check the forecast before going there."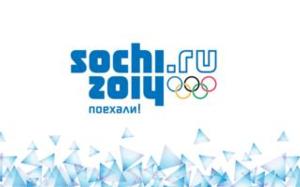 7-23 February 14
Sochi in Russia will be the host of the 22nd Winter Olympiad!
Advertisement