Over the summer a lot of the WSG team have been busy helping put together the first resort guide magazine for UK Snowboard magazine Whitelines.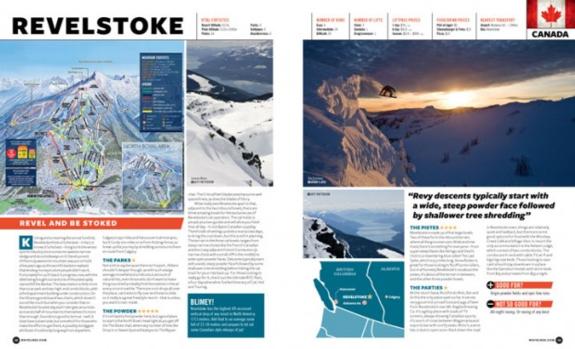 The mag features our top-50 best shred spots and a stack of other useful articles. Each resort review has been written from scratch but features the familiar powder, park, piste and party sections, all with typical no-nonsense WSG style.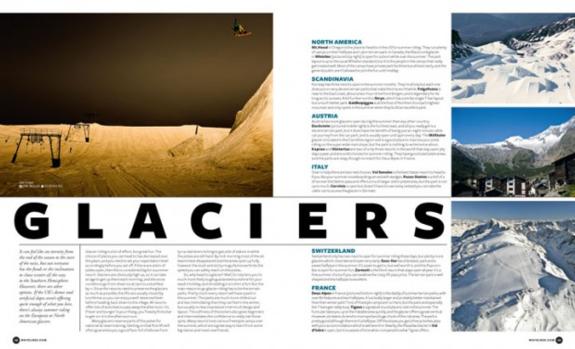 The magazine covers the following countries/areas:
FRANCE
AUSTRIA
SWITZERLAND
ANDORRA (

Pyranees

)
SCANDINAVIA
EASTERN EUROPE
THE UK
CANADA
USA
JAPAN
SOUTHERN HEMISPHERE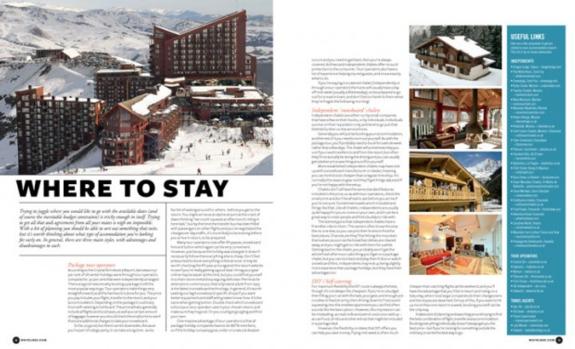 The magazine follows on from the column in Whitelines last season which featured the top3 resorts per country written by WSG owner, Steve Dowle.
Along with Steve, the writing team for WL-50 included regular WSG writers Vicci Miller, Tim Wilkinson, Pete Coombs, Gavin Hope, Sam Baldwin, Lindsey Towers, Emma Taylor, Seb Kern, Keith Stubbs and Andrew Kelly.
The magazine is available for £4.95 at WH Smiths and various snowboard outlets across the UK.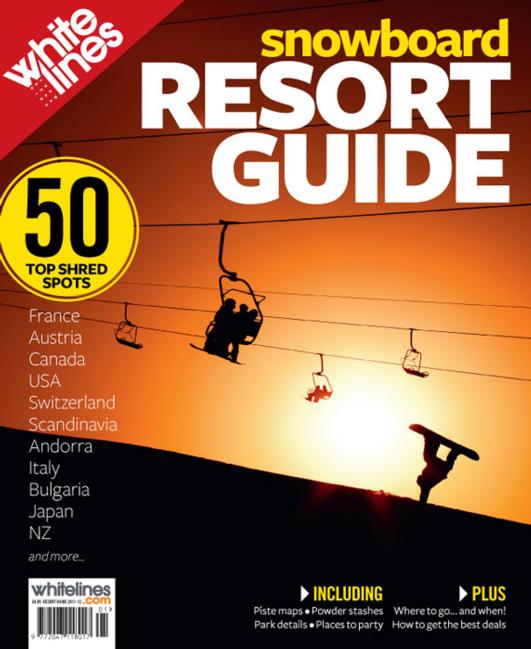 For more information visit http://whitelines.mpora.com/latest-issue/whitelines.html