Laax Burton European Open 2012 postponed
Wed 16 November 11
Innsbruck (AUT) 15.11.2011 - Burton Snowboards and LAAX have decided to postpone the Burton European Open from January 2012 to the end of February due to the current weather conditions.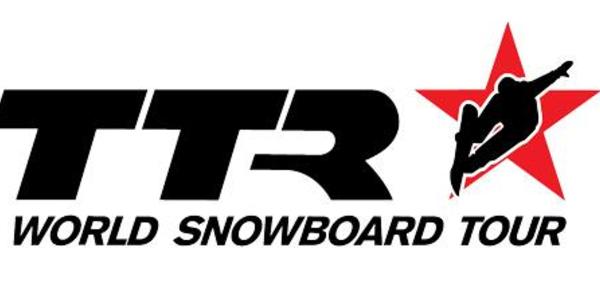 The BEO is now scheduled from Feb. 25th - March 3rd, 2012. Burton and LAAX are committed to providing a very high standard of Slopestyle and Halfpipe snowboarding events.
The temperatures at the moment do not allow preparation of a park set-up in time that meets the expectations of organizers and riders. For this reason postponement of the event has been confirmed.
Next Story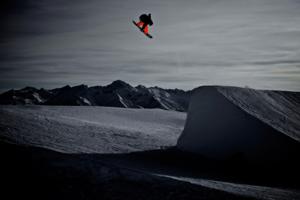 "Excellent snowsure resort with a good long season. The slopes are great for freestylers and freeriders alike, as well as suiting beginners. The resort can be slack at opening lifts and the off-piste gets tracked out within hours of a dump."
Mens Big-Air Leaderboard
1. Parrot, Maxence (766.67)
2. Hansen, Kim Rune (705.01)
3. Tonteri, Roope (655.50)
4. Kotsenburg, Sage (640.91)
5. Truchon, Antoine (602.84)
Mens Halfpipe Leaderboard
1. Gold, Taylor (882.80)
2. Bretz, Greg (858.51)
3. Hiraoka, Taku (847.16)
4. Hirano, Ayumu (833.53)
5. Vito, Louie (713.54)
Mens Slopestyle Leaderboard
1. McMorris, Mark (968.03)
2. Sandbech, Stale (916.33)
3. Parrot, Maxence (905.33)
4. Thorgren, Sven (802.90)
5. Kotsenburg, Sage (785.45)
Womens Halfpipe Leaderboard
1. Clark, Kelly (1000.00)
2. Kim, Chloe (867.90)
3. Bleiler, Gretchen (851.23)
4. Farrington, Kaitlyn (796.03)
5. Gold, Arielle (773.27)
Womens Slopestyle Leaderboard
1. Anderson, Jamie (966.67)
2. Rukajärvi, Enni (883.43)
3. Norendal, Silje (826.98)
4. Derungs, Isabel (816.28)
5. Pancochova, Sarka (805.10)
Advertisement