Silverton Mt Major Snow On opening day
Sun 04 December 11
This was one of the top 3 all-time opening days at Silverton Mountain! Today brought 14" of new snow on top of Colorado's best all natural base of 36"-48"+ (some places 5'-6' of depth).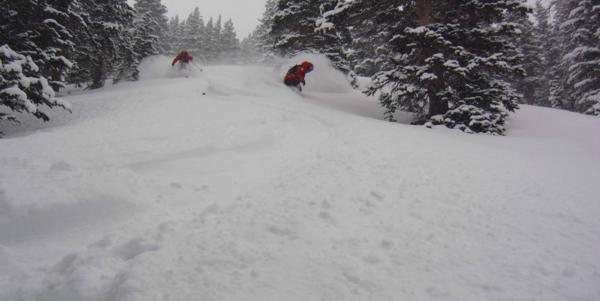 It would have been great without the new snow, but the new snow was amazing! The ski area is 99% open including tree runs which normally don't open until later in the season as they need substantial snow cover.
This morning there was a break in the snow but then it kicked in hard again. It continues to snow heavily and tomorrow should be even better.
Next Story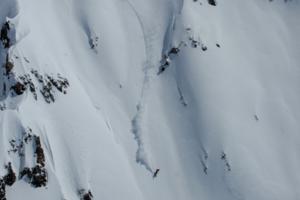 "Steep, lots of snow, you can hire the entire mountain!"
Advertisement