Red Bull Supernatural competition window opens
Fri 03 February 12
Anytime from now until the 8th Feb, the 18 invited riders will be called to drop into Travis Rice's dream snowboard run, competing to find out who is the best all-around snowboarder on the planet.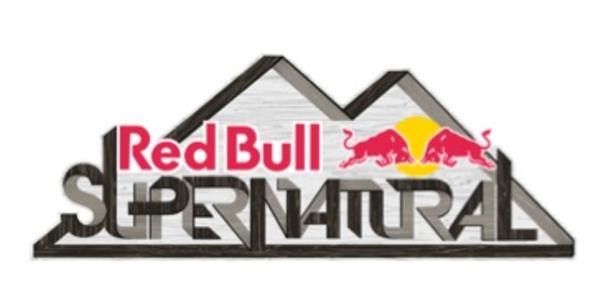 The holding period for Red Bull Supernatural begins. On only one day between today and February 8th, the 18 riders will be the first to drop into Travis Rice's dream snowboard run, competing to find out who is the best all-around snowboarder on the planet.
Red Bull Supernatural is a first-of-its-kind, backcountry snowboard competition, challenging riders' big mountain, freeride, slopestyle and big air talents all in one spectacular run.
"Scary Cherry," the run in Baldface's tenure that's been enhanced to host Red Bull Supernatural, features a variety of slope angles and natural features. It starts off with an extremely steep, over-40 degree-slope angle providing big-mountain terrain before tapering to 35 degrees where most of the 80+ wooden platforms and other features have been built.
Midway through it flattens out into a bench, providing the perfect location for Rice's dream 300-foot-wide kicker with a fresh powder landing zone. After the kicker, the slope drops to a 30-degree pitch where esteemed terrain park builder J.P. Martin, working with Rice for inspiration, planted a garden of innovative slopestyle features.
"Inspiration for the course design came from nature, straight up, and the crazy features that I've seen people ride," Rice explains. "You have to have terrain that compliments freestyle riding on all-mountain terrain, which is why we built this course from scratch. There's no limit on what is possible with a little creativity and some will."
The rider list features the additions of wild card winners Mark McMorris and Sage Kotsenburg, both 18 years old and global slopestyle leaders. Also this week, Canadian Mark Sollors has been confirmed to replace Wolfgang Nyvelt, who was forced to drop out due to injury.
Red Bull Supernatural Confirmed Rider List:
David

Carrier-Porcheron

CAN

Devun

Walsh CAN

Eero

Niemela

FIN

Gigi

Ruff

AUT

Jake

Blauvelt

USA
John Jackson USA

Kazu

Kokubo

JPN

Lucas

Debari

USA
Mark Carter USA
Mark

Landvik

USA
Nicolas

Müller

SUI

Erik Jackson USA
Scotty

Lago

USA

Terje

Håkonsen

NOR
Travis Rice USA
Mark

Sollors

CAN
Mark

McMorris

CAN
Sage

Kotsenburg

USA
For more information visit http://www.redbullusa.com/cs/Satellite/en_US/Supernatural/001243139325087
Next Story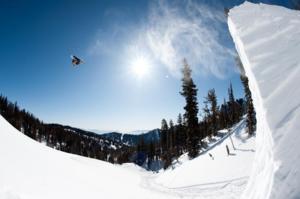 3-8 February 12
Snowboarding legend Travis Rice is aiming to discover the best all-round snowboarding talent in the world when Red Bull Supernatural hits British Columbia, Canada next month.
Advertisement