WORLD SNOWBOARD CHAMPIONSHIPS LIVE STREAMING
Tue 14 February 12
Here at the World Snowboard Guide we will be following the WSC very closely and updating you with the latest news on the contest and how the British riders are doing.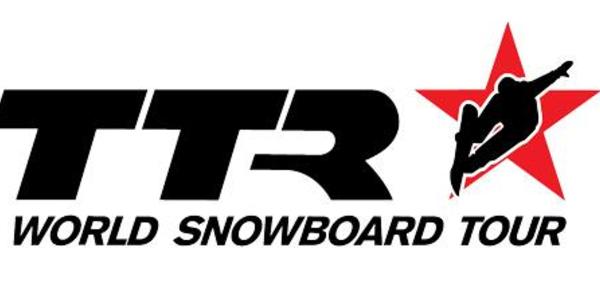 As well as our regular updates check out the following link where you can get live streaming of the events.
We will be paying particular attention to all of our fellow Brits and updating their progress throughout the week.
To wet your appetite check out the TTR WSC Daily Blog below.
TTR WSC Daily Blog Day3 Quarter Pipe with Terje 2012 from ttrworldtour on Vimeo.
Next Story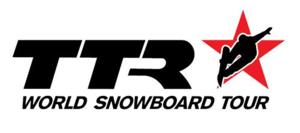 12-19 February 12
The World Snowboarding Championships (WSC) is the first championships run by snowboarders since 1999. It is developed and owned by the Ticket To Ride (TTR) and World Snowboard Federation (WSF).
Advertisement