WSC Halfpipe Final Lineup Completed
Fri 17 February 12
The World Snowboarding Championships halfpipe semi-finals went off today in Oslo, Norway with the top 10 men and women advancing on to Saturday's finals session.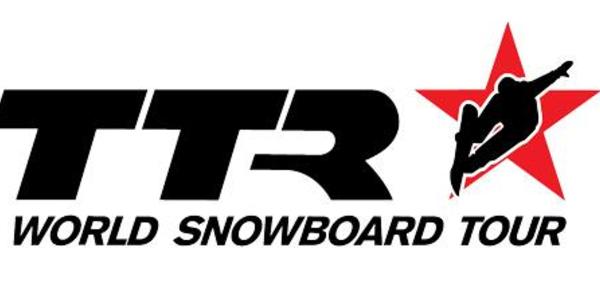 After disappointment for the Brits in this years WSC event we can reveal the line up for the women's and mens half pipe final.
The finalists who will be competing for the Halfpipe World Champion title and a piece of the massive $500,000 USD prize purse are listed below.
Finalists - Men:
Taku Hiraoka
Louie Vito
Christian Haller
Matt Ladley
Iouri Podladtchikov
Benji Farrow
Markus Malin
Nathan Johnstone
Peetu Piiroinen
Ryo Aono
Finalists - Women:
Gretchen Bleiler
Kelly Clark
Rebecca Sinclair
Queralt Castellet
Cilka Sadar
Soko Yamaoka
Nadja Purtschert
Elena Hight
Ursina Haller
Mercedes Nicoll
More action will be going on in Oslo on Friday with slope style semi-finals going on in the afternoon and the quarterpipe event taking place at night under the lights. All the action will be streaming live on the web at new.livestream.com/wsc2012
For more information, photos and videos from the World Snowboarding Championships check out www.wsc2012.com or www.ttrworldtour.com
Next Story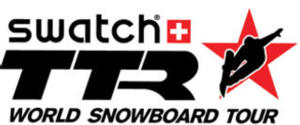 11-19 February 12
The inaugural 2012 World Snowboarding Championships set to take place February 11-19, 2012 in Oslo, Norway at the Tryvann Vinterpark resort arena.
Advertisement