Very special atmosphere at the Jungle Fever 2012
Thu 23 February 12
On last Saturday, 18 February 2012, the participants were given a warm welcome by the snow masses and the diverse setup that had been built up out of them.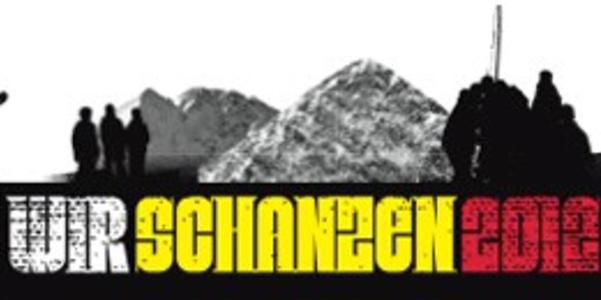 The second tour stop of the Wir Schanzen 2012 got off to a flying start despite the low visibility due to the fog the kids got up to the mountain really early to check out the park and to use the training time best as possible.
The Snowpark
Heubach
in the
Thuringian
Forest has grown vastly since last season and presented itself in
the best light with new obstacles and loads of snow.
The
diffIcult
weather conditions forced the organizers to change to modus spontaneously.
Hence the contest was held in a jam session format and the participants moved from obstacle to the next to show their skills.
All riders were highly motivated and in the best of
moods. Just in time for the kicker-run the fog cleared up and brought a clear view for the participants'
session.
And what completes a decent Jungle Fever? Of course, the almost traditional monster
doner
from
the spit – the perfect refreshment and together with cool music from the Red Bull
Pinzgauer
really an
ideal package!
In the snowboard men's category Andreas
Gohl
dominated.
Like at the
fIrst
tour stop Michael from Austria, just as at The
5ive
Barbe
-
Botzenhart
convinced the jury with his clean and cue, again stood on top of the podium with his
challenging tricks.
In less than two weeks, on 3 March 2012 the
Wir
Schanzen
moves to the beautiful
Vorarlberg
to rock the
NovaPark
at the
Sajas
Park Games. The
Snowpark
of the
Silvretta
Montafon
with its different kickers and jibs
will be the stage for the third tour stop.
The complete ranking of the Jungle Fever as well as information concerning the upcoming tour stop of the
04.02.2012, The
5ive
Barbecue,
Nesselwang
[D], 18.02.2012, Jungle Fever,
Heubach
[D],
03.03.2012,
Sajas
Park Games,
Silvretta
Montafon
[AT], 18.03.2012, Happy Shred,
Kleinwalsertal
[AT]
31.03.2012,
Stubai
Jam,
Stubaier
Gletscher
[AT]
Next Story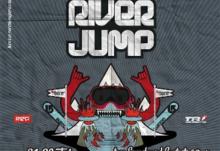 Sun 26 February 12, Livigno, Italy
Roope Tonteri at only 19 beat top riders such of Mark McMorris to become the 2012 Burn River Jump winner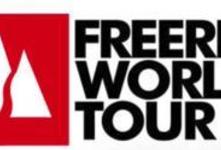 Mon 27 February 12
The Freeride World Tour stopped at Roldal Norway for another exciting event.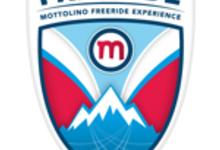 Mon 27 February 12, Livigno, Italy
Famous for being the Italian resort with one of the best snowparks in Europe, Mottolino Fun Mountain now presents for the 2012 season the brand new "Mottolino Freeride Experience".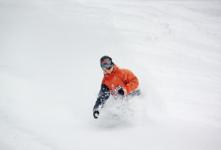 Tue 28 February 12
The new quota of visas now available from the High Commission of Canada means that anyone considering heading off on a transatlantic working holiday for up to a year can catch the end of the ski season in Canada if they apply now.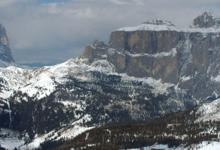 Tue 28 February 12, Val Gardena, Italy
The area was awarded 5/5 stars in the 5 most important categories