Freeride World Tour Results Roldal 2012
Mon 27 February 12
The Freeride World Tour stopped at Roldal Norway for another exciting event.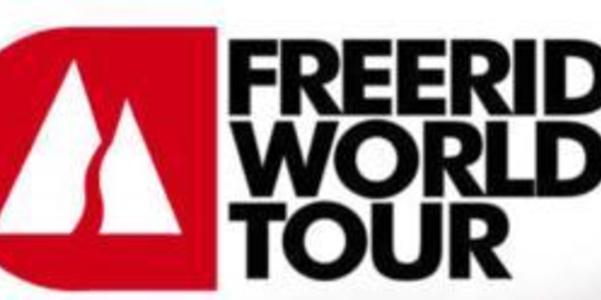 In the men's snowboard division Austrian dad Flo Orley was on top of his game and took victory with a solid run combining a lot of features.
Flo was incredibly happy: "This has been a tough season for me but with constant improvement race after race, I now have a goal to go and compete in Verbier where I have been competing the last 12 consecutive years. So, I don't want to miss it this year."
Swiss
Emilien
Badoux
, won the
Freeride
World Qualifier in
Røldal
in 2010, seems to like the Norwegian mountains and got the second best score of the day with multiple drops and stable landings. Newcomer on the tour, Christian
Schnabel
from Austria didn't hesitate and went fast, which put him in third place.
Chamoniard
Jonathan
"Douds"
Charlet
is still leading the overall ranking after a fourth place today.
In the women's snowboarding French freestyle rider Margot
Rozies
is going from strength to strength her first season on
freeride
competitions. Today she didn't get the best light but that did not seem to stop her. She rode fast, fluid and took great air on the last two cliffs.
Rozies
sits on second place on the overall ranking: "I am really happy with my run. I was super stressed on top and when I started I was lost on the top ridge, so I climbed back up and started again. This victory gives me a great boost for the overall ranking and the title is now my goal. "
Second place went to American
Shannan
Yates, who did a creative line in the mid section and stomped her cliffs. Maria
DeBari
, also from the US, continues her podium streak and came third, meaning she still has top position on the overall ranking.
Next Story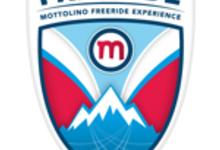 Mon 27 February 12, Livigno, Italy
Famous for being the Italian resort with one of the best snowparks in Europe, Mottolino Fun Mountain now presents for the 2012 season the brand new "Mottolino Freeride Experience".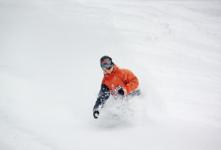 Tue 28 February 12
The new quota of visas now available from the High Commission of Canada means that anyone considering heading off on a transatlantic working holiday for up to a year can catch the end of the ski season in Canada if they apply now.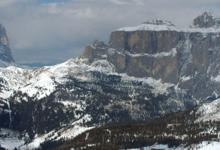 Tue 28 February 12, Val Gardena, Italy
The area was awarded 5/5 stars in the 5 most important categories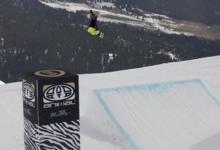 Wed 29 February 12, Laax, Switzerland
Laax saw the the full pallet of weather for the Burton Open Junior Halfpipe including sunshine, clouds, wind and snow.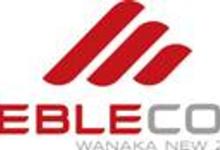 Wed 29 February 12, Treble Cone, New Zealand
The 2012 Treble Cone season will see the opening of its first fun park, re-routing of the top section of the Easy Rider and upgrades to the café, electronic ticketing system and trail maps.