Las Leñas to open new Quad Chairlift
Wed 25 April 12
On a historical occasion, Valle de Las Leñas is pleased to inform you about the purchase of a new cutting-edge ski lift, featuring state-of-the art technology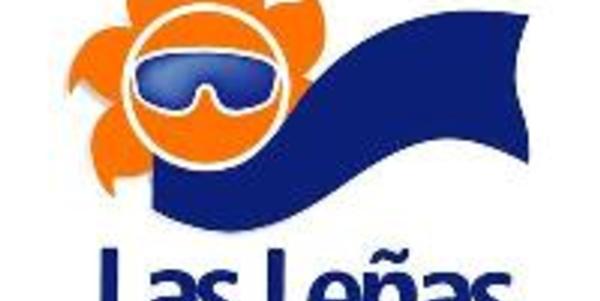 Provided by Austrian company
Doppelmayr
, world leader in quality, safety and technology in ski lifts.
The new ski lift is a quad
chairlift
, featuring a modern system for entering the lift which allows comfortable access and reduces waiting time. Prior to ascent, the rider slides over a moving mat, which propels her/him up to the right speed so that s/he can sit on the chair in a smooth and effortless manner.
The new ski lift will be installed in the Minerva area, the busiest area on the mountain, and, together with existing ski lifts (
TS
Caris
and TK Minerva), will allow a total of 4,230 people per hour to access the area, thus tripling current capacity.
Technical information:
•
296.50 m in vertical elevation
•
2,100 passengers per hour
•
4 passengers per vehicle
The purchase of this new ski lift belongs to the first stage of mountain redesign, which will enable us to decentralize activities towards other skiable areas of the resort.
The project is part of an expansion and investment policy introduced in the past years in all areas of the Valle, which, through technology, gives rise to the safest and most modern mountain in South America.
Therefore, year after year, Valle de Las
Leñas
continues providing all its visitors with an excellent service, always being the place where you dream of skiing.
Next Story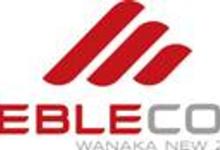 Wed 25 April 12, Treble Cone, New Zealand
Treble Cone will expand its on mountain experiences this season with the introduction of the new Jazz Fun Park, hosting entry level features for skiers and snowboarders.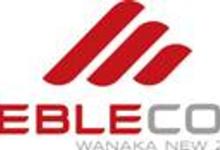 Thu 26 April 12, Treble Cone, New Zealand
Treble Cone will host a medley of events this season, to inspire, challenge and enjoy, using the diverse terrain and features on offer at the South Island's largest snow resort.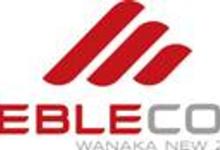 Thu 26 April 12, Treble Cone, New Zealand
The 2012 Treble Cone season will see the opening of its first fun park, re-routing of the top section of the Easy Rider and upgrades to the café, electronic ticketing system and trail maps.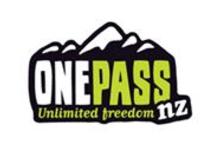 Thu 26 April 12, Cardrona, New Zealand
Tourists are set to be the big winners now eight of New Zealand's top ski fields have joined forces to create the largest commercial ski network in the country.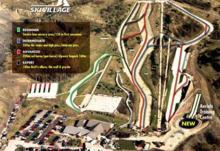 Mon 30 April 12, Sheffield Ski Village, United Kingdom
The World Snowboard Guide is sad to hear of devastating fire at Sheffield Ski Village.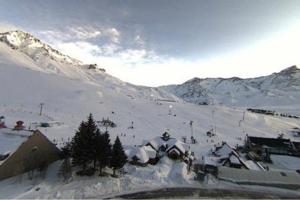 "Very good resort when its snowed, otherwise it can be very frustrating."
Advertisement