Second Fire At Sheffield Ski Village!
Tue 01 May 12
A second fire broke out early this morning destroying the ski lift hut.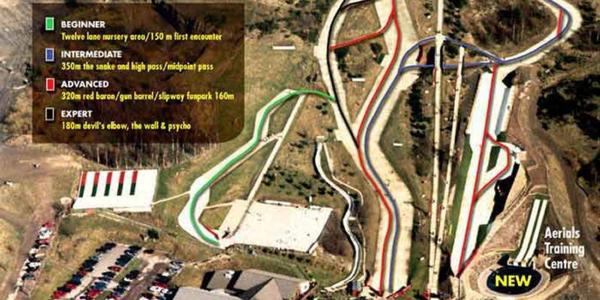 Around 05:15 this morning the Sheffield Ski Village was hit with more bad news as the South Yorkshire Fire service were alerted to a fire at the wooden hut which controlled the Sheffield ski lifts.
Initial beliefs are that the fire has been started deliberately. This follows closely on from the fire at the main building on Sunday which was destroyed in the first fire.
We wish the best for the Ski Village going forward and hope it can bounce back after another shocking development.
Next Story