Roundhill, New Zealand Installs T2 T-Bar for 2012
Mon 14 May 12
The staff at Roundhill have spent most of the summer working on the installation of a new T-Bar, the 'T2' will be 460m long with a vertical rise of 120m.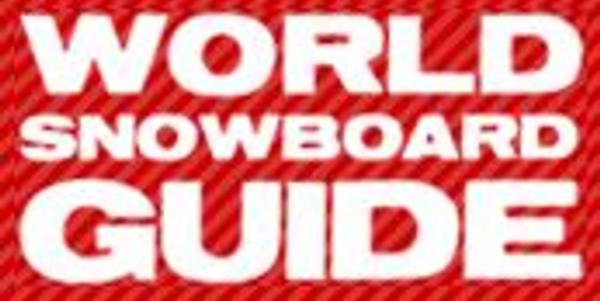 The work carried out so far has seen the concrete foundations completed and lift towers installed. The completion for the project is the start of May 2012 and the new lift will be in operation from this winter. The T2 t-bar will open up some new intermediate terrain and will help to ease the pressure on the Main T-Bar during peak periods. The T2 will allow riders access to the "Ozzis Way" a half kilometre long piste that will open up lots of off piste terrain for riders.
Other changes at Roundhill see the Von Brown been moved allowing for a much wider FIS trails. This runs from the top of the main T-Bar to the bottom of the lift and at 40m wide and 1.5km in length provides riders with a nice challenging run that overlooks some of the best views in New Zealand. Roundhill also has a brand new website and trail map that are well worth a look.
Next Story