Chile Opens first ever Gondola and new lifts!
Fri 22 June 12
Valle Nevado, El Colorado and La Parva all invest heavily for the new season!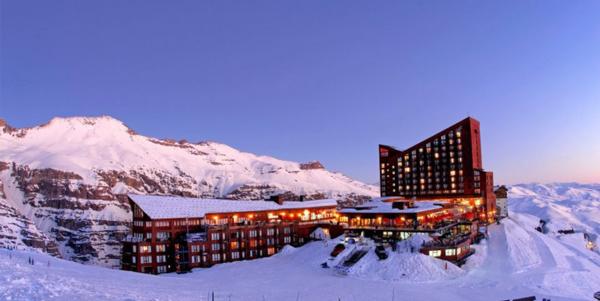 Valle
Nevado
the largest of the South American resorts is set to open on June
23rd
and will be launching Chile first ever gondola. Featuring six cabins carrying 70 people the gondola will operate from the new 500 space car park at the
"Curva
17" service Centre and will transport riders to the
Bajo
Zero restaurant in the
centre
of the resort. The gondola is the first stage of a $150 million pound development plan the will create a mountain village, 2 new beginners slopes, climbing wall and skate ramp and new apartments.
Over the hill El Colorado is open and has installed a new drag lift with a capacity of 1400 people per hour. This will open up the Valle
Olimpico
area and will allow riders access to 12 new runs and access to a large area for off
piste
activities. To cope with the extra visitor's a new 1500 space car park has been built and new ticket offices opened.
La
Parva
is yet to announce its opening date but has big plans for the coming season. The addition of a new triple
chairlift
and the celebration of its
50th
anniversary will make this an extra special season in La
Parva
. In total the triple chair lift will open up 5 new
pistes
that will expand the accessible terrain by 30%. Other additions include a cross country ski trail and a new snow cat. We will be keeping up to date with the Chilean season throughout the winter.
Next Story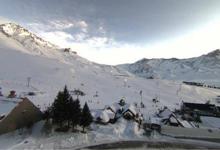 Fri 22 June 12, Las Lenas, Argentina
The Argentinian season get underway with a number of improvements to its major resorts.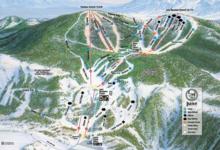 Fri 22 June 12, Mammoth Mountain, USA
Mammoth Mountain Ski Area Chairman and CEO, announced today the company will not operate June Mountain this summer and for the upcoming winter season.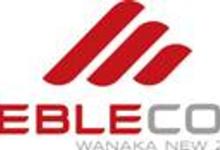 Tue 26 June 12, Treble Cone, New Zealand
A wintry blast overnight brought over 35cms of fresh snow to the South Island's largest ski area, Treble Cone.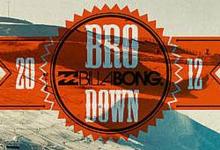 Tue 26 June 12, Snowpark, New Zealand
The Billabong Bro Down Slopestyle presented by Xperia Sony Smartphone returns once again to Snowpark NZ this August 3rd and 4th for 2012.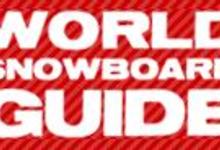 Tue 26 June 12, The Remarkables, New Zealand
Snow is still falling in the Queenstown region today dusting the resort in a winter white glow, perfect for the last half of the American Express Queenstown Winter Festival. More snow is expected through until Thursday.