MOREBOARDS Stubai Premiere 2012
Fri 20 July 12
Zoo snowpark in Tyrol, Austria, is going to start the new winter with a three-day snowpark opening event running from October 19th to 21st 2012.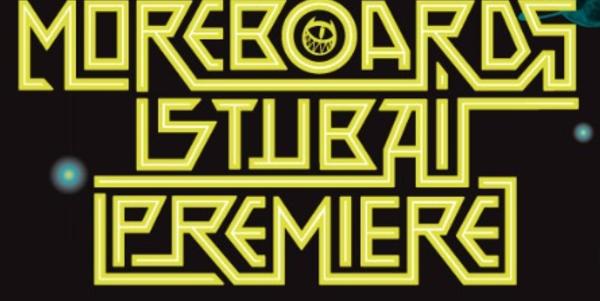 The Mando Diao DJ Team, the Drunken Masters and many more artists will be firing up the party crowd in Neustift / Stubaital.
The fourth edition of the
MOREBOARDS
Stubai
Premiere will bring up tons of sessions,
coachings
and
contests on the great setup. As every year, the attendance of all the
activities is free.
In the
brandsaloon
more than forty brands will showcase their latest
hardware, offering a great range of products for free testing. The park has
lines for all levels and will stay open for everyone during the event and some
of the pros have already announced that they will show up for the opening.
For two nights the village will be shaking in several locations, on different floors and at the pool. 15 artists such
as the headliner:
Mando
Diao
DJ Team, the Drunken Masters, the Get Addicted
DJ Team and the
Trashpop
Party will bring the hottest sound to the valley.
Limited 'Early Bird' Packages are from
Stubai
Tourism . The first 'Early Bird' packages available for booking now. Are priced at
152,- Euro including Early Bird discount, packages such as the 'Milky Way'
offer two nights of
accomodation
(in
appartments
of 4 people), 2,5 day lift
ticket, party ticket, test card and a
MOREBOARDS
Surprise Goodie.
'The Comet' package has got the same services to offer, including
accomodation
in in a guest house / double room including breakfast. Early Birds only pay
162,- Euros for the Comet package.
200 limited early bird packages will also be rewarded with a free
t-shirt and a free Drunken Masters Sampler CD.
Next Story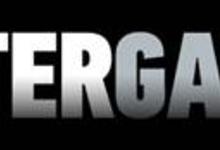 Fri 20 July 12
Winter Games NZ 2013 is set to be the largest and most prestigious international snow sports event held in New Zealand!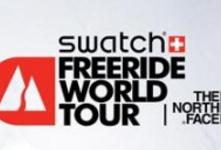 Fri 20 July 12, Revelstoke, Canada
Freeride World Tour to merge with Freeskiing World Tour and The North Face Masters of Snowboarding to create one unified global championship series.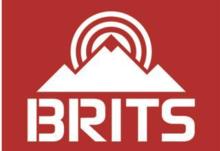 Sat 21 July 12, Tignes, France
Bonjour France, it's been a long time….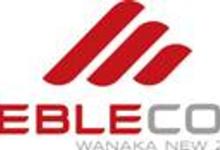 Tue 24 July 12
Treble Cone is celebrating twenty years of the NZ Snowboarder Banked Slalom on Friday (27 July) with fast paced action and fun guaranteed.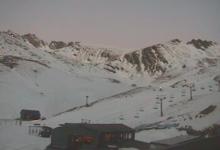 Tue 24 July 12
The New Zealand season is well under way but unseasonal snow conditions continue to effect things.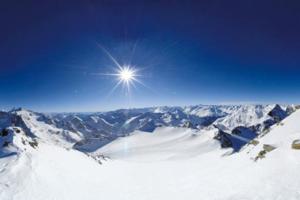 "Open from September until June, and a great choice for an early or snow sure shred. Good open flat runs, but can get crowded at weekends."
Advertisement