Billabong Bro Down Winning Run 2012
Tue 07 August 12
Local Wanaka rider, Stef Zeestraten (NZL), 27, defeated a field of more than 50 international riders to claim the Open Men's division of the Billabong Bro Down.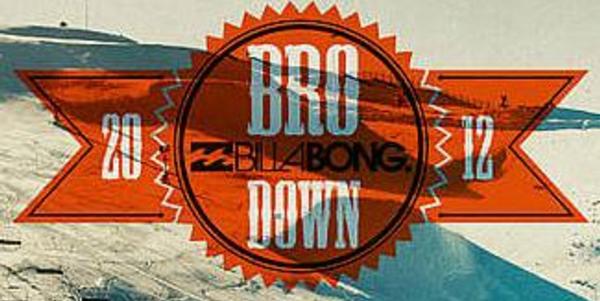 Zee's winning run was the very first of the final, the local favorite registering 79.30 points from the judges. He began with a gnarly cab 270 gap to the down rail, followed by a frontside 720, a backside 900, switch backside double cork 1080 and a switch 50-50 on the final feature which Zee said he was "actually surprised" he landed.
Zee now has 500 valuable World Snowboard Tour ranking points next to his name, US$5,000 in prize money and a swag of prizes that included a state-of-the-art
NEXF3
single lens kit camera Sony Camera.
Prior's run included an air over the petrol tank, a
boardslide
onto the rail, a
frontside
rodeo 540, a cab 540, backside 360 and then a method air off the pole to finish. Prior achieved a mini milestone with her win, placing on the podium's top spot ahead of experienced local
Wanaka
local and Qualifying winner Shelly
Gotlieb
(
Wanaka
,
NZL
).
The
Billabong
Bro Down presented by
Xperia
Sony Smartphone is the first southern Hemisphere stop on the 2012/13 World Snowboard Tour.
Next Story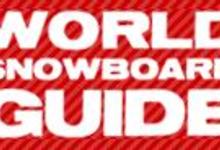 Thu 09 August 12, The Remarkables, New Zealand
Riders and skiers will be out in force for The Parklife Invitational, run by The Remarkables ski area. The event has cemented itself as one of Queenstown's major downtown winter events in the 10 years since it began.
Fri 10 August 12, Snowpark, New Zealand
Sixty of the world's top snowboarders are preparing to make their way to the first annual Burton 'High Fives' snowboarding competition.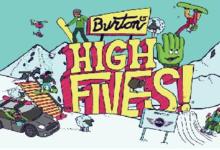 Tue 14 August 12, Snowpark, New Zealand
5Star Burton Snowboards High Fives kicks off Wednesday August 15th until the 18th.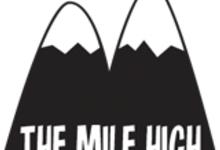 Thu 16 August 12, Thredbo Alpine Village, Australia
Thredbo resort and the organisers of Australia's longest standing pro-snowboarding event, Stylewars, are pleased to announce the launch of The Mile High by Carlton Dry.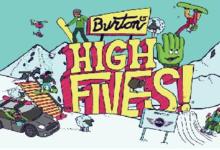 Fri 17 August 12, Snowpark, New Zealand
Final results from the Burton High Fives Slopestyle Finals are in!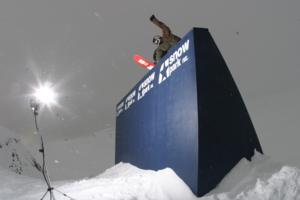 "Exactly what it says on the tin. If you like terrain parks, then its a must visit, otherwise don't bother."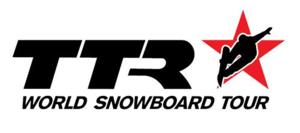 1-4 August 12
The Billabong Bro Down Slopestyle presented by Xperia Sony Smartphone returns once again to Snowpark NZ this August 3rd and 4th for 2012.
Advertisement