Arapahoe Basin Adds New Conveyer Lift!
Wed 12 September 12
As part of its commitment to improving the experience for beginners and introducing newbies to the sport, Arapahoe Basin is adding an $80,000 conveyor lift in the Pika Place Learning Arena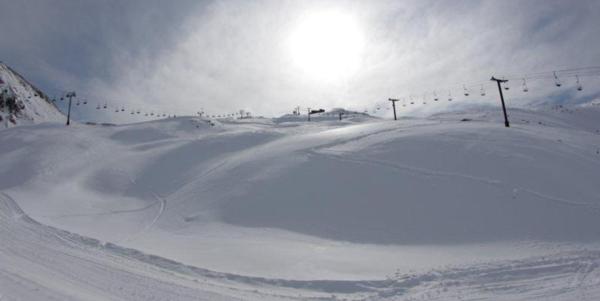 Already home to North America's highest terrain park, the resort will prepare to open the 2012-13 season with the addition of a beginner-level terrain park, called Ace's Kids Park, which will be adjacent to the new lift.
Colorado is known for having consistent snow conditions and the 2012-13 season will be no exception as a number of resorts invested in snowmaking equipment. Arapahoe Basin has also purchased a new $250,000 snowcat for the coming season.
Next Story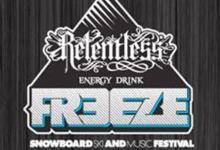 Thu 13 September 12
Relentless Energy Drinks announces the creation of an Invitational Snowboard Event for Freeze 2012.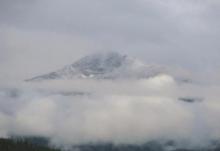 Thu 13 September 12, Winter Park, USA
Winter Park Resort will replace two of its snowcats! resulting in improved snow maintenance at both resorts.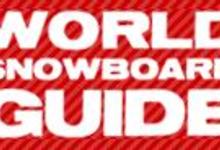 Thu 13 September 12, Crested Butte, USA
New snowmaking pipes are being installed at Crested Butte Mountain Resort, adding more acreage and more capacity to the East River area.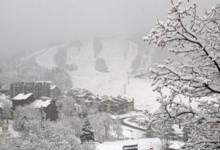 Thu 13 September 12, Steamboat, USA
Steamboat Resort will add a new Bison groomer to its fleet, expanding and upgrading snowmaking capabilities, and will also add new 4-stroke energy efficient snowmobiles.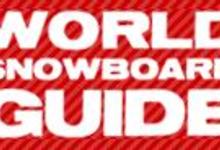 Thu 13 September 12
During the off-season, Telluride completed an operational and energy analysis on existing snowmaking equipment.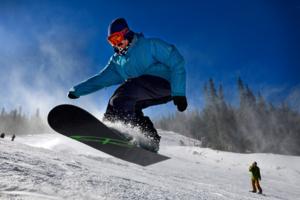 "Great value, will push your abilities. Can't stay on-mountain, but the extended season makes this a definite must-see!"
Advertisement