Crested Butte adds snow making facilities!
Thu 13 September 12
New snowmaking pipes are being installed at Crested Butte Mountain Resort, adding more acreage and more capacity to the East River area.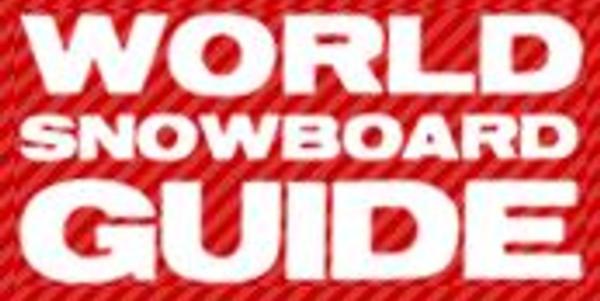 Enhanced snowmaking will allow the resort to open this area sooner, with better coverage in the early winter season. The resort has also leased a new Prinoth snow groomer, the Bison X,which will maintain one of the state's best corduroy
Continued renovations at the Paradise Warming House at Crested Butte Mountain Resort have been taking place throughout the summer for the second year in a row. The resort has put more than $200,000 into improving the on-mountain cafeteria; from completely upgrading the food line, to new furniture, an outdoor barbeque, a new bar, carpet and signage.
Crested Butte Mountain Resortwill also introduce its new partnership with Rossignol this season, and the resort's Rental and Demo Center will utilize Rossignol's Experience Demo program to aid in the learning process.
New Stats for Crested Butte Mountain Resort are as follows:
Skiable Acres - 1,547 acres (626 hectares)
Developed Terrain – 638 acres
Gladed Terrain – 367 acres
Extreme Limits Terrain – 542 acres
Trails -121 Total Trail
26% beginner
58% intermediate
16% advanced
*Percentages are determined using developed terrain only.
Snowmaking Terrain
297 acres (120 hectares) serviced by 14 of 16 lifts
Next Story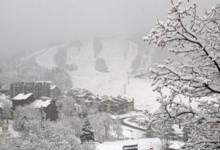 Thu 13 September 12, Steamboat, USA
Steamboat Resort will add a new Bison groomer to its fleet, expanding and upgrading snowmaking capabilities, and will also add new 4-stroke energy efficient snowmobiles.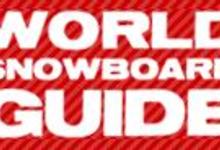 Thu 13 September 12
During the off-season, Telluride completed an operational and energy analysis on existing snowmaking equipment.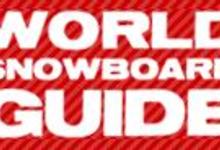 Thu 13 September 12, Silver Mountain, USA
Silverton Mountain, Durango and Howelson Hill all announce improvements for the new season!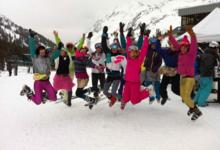 Tue 18 September 12
On September 22nd a number of New Zealand's snow resorts will 'Get The Girls Out' by jumping on board a campaign started in North America earlier his year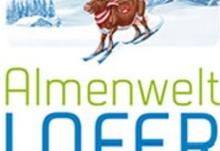 Wed 19 September 12
Almenwelt Lofer launches the world's first child-safe 8-passenger chairlift. The new lift will have foot rests, all-weather protection, heated seats and an automatic bar.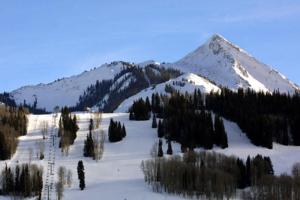 "The dog's balls for backcountry riding, steeps and cliffs, but also a piste-loving carver's destination and good for beginners. Free skiing from 25th Nov until the 15th of Dec. Good and friendly local services. "
Advertisement