Telluride improvements for 201213 season!
Thu 13 September 12
During the off-season, Telluride completed an operational and energy analysis on existing snowmaking equipment.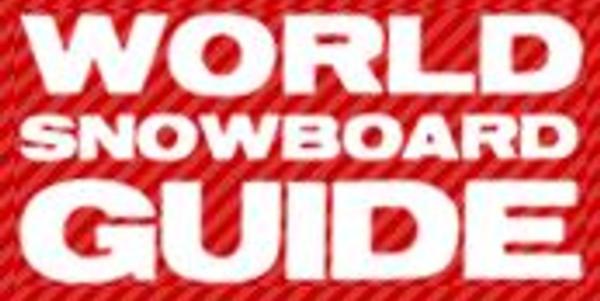 After this study, the resort received a snowmaking grant through National Ski Areas Association's (NSAA) Sustainable Slopes Program that includes five high-efficiency snowmaking guns. These new guns will be a significant addition to the 10 high-efficiency guns purchased last season, and complement the three new Piston Bully snowcat groomers thatTelluride's grooming department has added to its fleet to improve terrain grooming
Telluride Ski Resortalso has several planned restaurant renovations and improvements anticipated to be ready for the upcoming season. Heavy investment is being made to its recently opened on-mountain restaurant, Bon Vivant, and to time-tested favorite, Tomboy Tavern, which will see the addition of a private dining room.
Next Story