WInter Park Resort Adds New Snow Cats!
Thu 13 September 12
Winter Park Resort will replace two of its snowcats! resulting in improved snow maintenance at both resorts.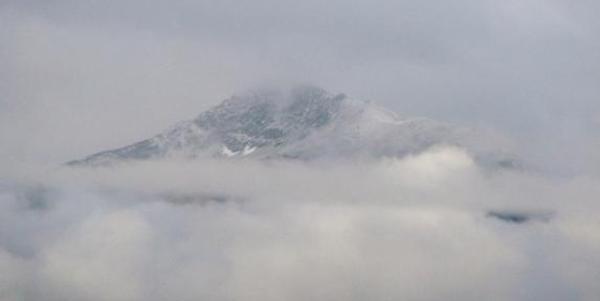 As well as the new snow cats Winter Park Resort has grown its rental fleet by adding new helmets, boots, skis and snowboards to ensure guests can enjoy the newest equipment available.
Winter Park Resort will also add a new Tube Park for the upcoming season. This family-friendly amenity will give guests yet another exciting activity in the Village during the day and into the evening. Opening in December 2012, the new park will feature four lanes, conveyor lift access and a state-of-the-art warming structure with restrooms, hot chocolate service and flexible space available for groups.
More information is available at www.winterparkresort.com
Next Story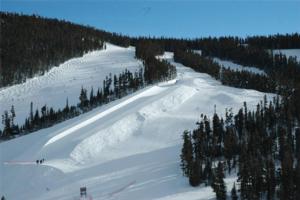 "Tries a bit too hard to try and please everyone, but the terrain parks are excellent."
Advertisement