Watch Forum New Film For 48 Hours Only!
Wed 24 October 12
Forum's latest flick will be up on the internet for free for 48 hours. Check it!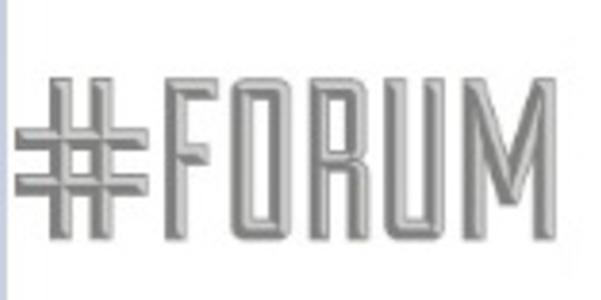 For 48 Hours Forum are streaming their brand new film #Forum. You can watch below, or by going to the direct link to watch the full movie in all it's glory. Be quick though as it won't be up long!
Next Story