WATCH EUROTIC THE FULL MOVIE
Wed 28 November 12
Lipstick Productions have put their new movie Eurotic online to watch for free!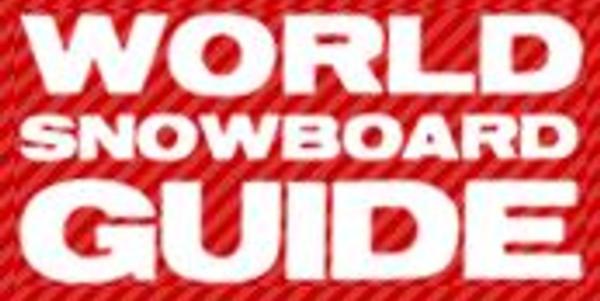 The movie features the following riders: Basa Stevulova, Ana Rumiha, Julia Baumgartner, Urska Pribosic, Lisa Filzmoser, Diana Sadlowski, Conny Bleicher, Aline Bock, Ursina Haller, Sina Candrian, Vera Janssen, Tini Gruber, Margot Rozies, Suray Fernandez, Aimee Fuller, Tania Detomas, Kjersti Buaas and many more!
And you can watch the whole movie below!
For more information on the film check out:
Next Story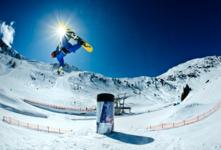 Wed 28 November 12, Saalbach - Hinterglem, Austria
Ästhetiker Winter MÄSH comes too Saalbach Hinterglemm, Austria between the 13th – 15th February 2013!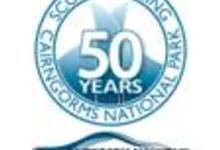 Sat 01 December 12, Cairngorm, United Kingdom
Snowsports season kicks off at CairnGorm!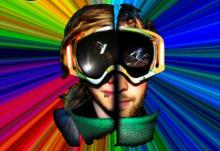 Tue 04 December 12, Aberdeen Ski Centre, United Kingdom
Saturday 8 December 2012 will see the return of Scotland's premier freestyle ski and snowboard competition to Aberdeen Snowsports Centre!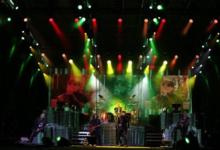 Tue 04 December 12, Ischgl, Austria
THE SCORPIONS ROCK 13,000 FANS TO TOP ISCHGL'S BIGGEST EVER SEASON OPENING FESTIVAL
Sat 08 December 12
Japanese rider 16year old Yuki Kadono comes from relative obscurity to take the 2012 Beijing Air & Style with an unbelievable 1440 triple-cork!