Luebke and Mouthon Win FWT Fieberbrunn!
Sat 16 March 13
In front of the cheering crowd ), Sammy Luebke and Elodie Mouthon scored the highest points in their respective disciplines at the SWATCH FWT 2013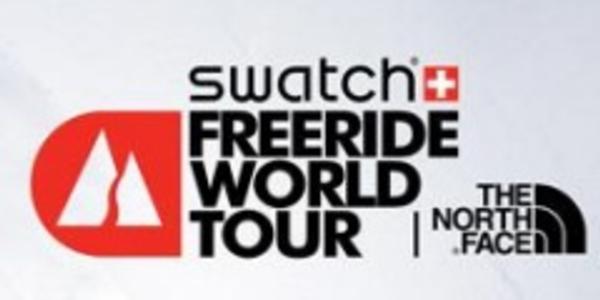 The fifth and last event prior to the grande finale in Verbier (SUI), saw intense competition at the highest level. The event was decisive for athletes to score enough points to earn a spot for the finals and qualify for next year. The top ranked riders needed to place well to stay or break into the competition for the overall World Champion title. The fierce battle continues to win the first ever, unified Freeride World Tour Champion titles after a sensational season.
After a week's waiting period, due to difficult snow and weather conditions, the sun finally came out at
Fieberbrunn-PillerseeTal
. With blue bird skies and a 20 cm cover of fresh snow on the
600-metre
Wildseeloder
north face an action-packed contest went down on the long and demanding face. Riders had to negotiate a mix of deep powder, wind affected snow and hard layers. A fluid and fast choice, executed with creativity and perfection, was key. Austrian
freeride
fans came out to the venue to cheer on their
favourite
athletes at front row, proving that in Austria there has always been
Kitzbuhel
for Alpine lovers but now there is
Fieberbrunn-PillerseeTal
for
freeride
aficionados!
The battle has been tough all season as more than 80 competing athletes have had one thing in mind: to make it to the finals in
Verbier
! The spots are few. Only the top 12 men skiers, five men
snowboarders
, five women skiers and four women
snowboarders
qualify to the last and final competition. The competition at
Fieberbrunn-PillerseeTal
was their last chance.
Snowboard Men
American Sammy
Luebke
is having a good season with constantly progressing results at each event, taking
10th
,
4th
,
3rd
,
2nd
and finally a win today in
Fieberbrunn-PillerseeTal
! A well-earned victory of 81.67 points for
Luebke
, who rode an impressive fall line approach, involving a serious cliff jump off the edge of a steep spine. His win today puts him on the desirable top spot overall and is in a good position to battle for the World Champion title."From the top I went riders left with a double drop and fresh snow. I came down very fast and did a couple of jumps at the bottom.It's my first win of the year and it's pretty cool to have climbed the ladder from comp to comp! It makes me confident and motivated for Verbier."
Frenchman Jonathan
Charlet
took second, scoring 80.0 points by executing a dynamic run, combining big mountain skills at the top section and clean freestyle riding at the bottom. With today's result
Charlet
just makes the cut to
Verbier
, taking the last fifth place.
Charlet's
fellow countryman,
Aurélien
Routens
, took his third podium of the season, once again proving confident of his typical style, fast, committed, big mountain riding, which today included an impressive straight line through a steep chute. Scoring 76.67 points and a third place,
Routens
, climbs to a second place on the overall standings. One of the season
favourites
Ralph
Backstrom
(USA), did not quite make it today with a
13th
place, but is still hanging on to the overall standings, sitting on third coming in to
Verbier
.
Final Results:
Snowboard Women:
1. Elodie Mouthon FRA
2. Anouck Mouthon FRA
3. Casey Lucas USA
Snowboard Men:
1. Sammy Luebke USA
2. Jonathan Charlet FRA
3. Aurélien Routens FRA
Next Story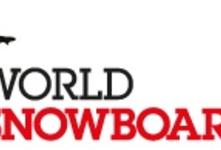 Sat 16 March 13, Flachauwinkl - Kleinarl, Austria
Tough conditions descended upon Flachauwinkl's Absolut Park today, seizing the riders opportunities to run finals in the World Snowboard Tour 5Star contest.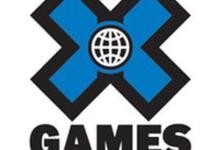 Thu 21 March 13, Tignes, France
It was a thrilling day for the snowboarding here at X Games Tignes; the first 6Star event on the 2013-2014 World Snowboard Tour calendar.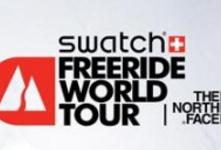 Sat 23 March 13
A historic season of the SWATCH FREERIDE WORLD TOUR 2013 BY THE NORTH FACE® (FWT) came to an end with jaw dropping action on the mythical Bec des Rosses face in Verbier, Switzerland.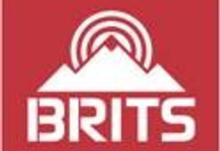 Tue 26 March 13, Tignes, France
The 2013 British Snowboarding Championships kicked off in its new French home of Tignes with the Snowboardcross hosted for the 11th time by Tresspass.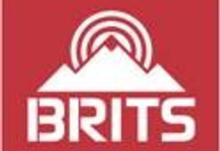 Wed 27 March 13, Tignes, France
The BRITS Bangers & Cash Rail Jam made its debut today in a snowy, windy Tignes. Event organisers created the jam in order to celebrate the high standard of rail shredding talent coming out of the UK at the moment.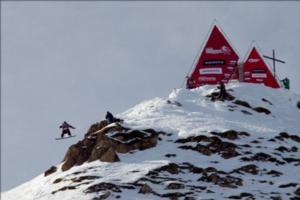 "was cool some years ago and now it has to work in it's image again."
Advertisement