X-GAMES SUPERPIPE MEN'S ELIMINATION TIGNES 2013
Thu 21 March 13
Yesterday's competition Schedule included the Men's SuperPipe elimination round and the Women's SuperPipe final.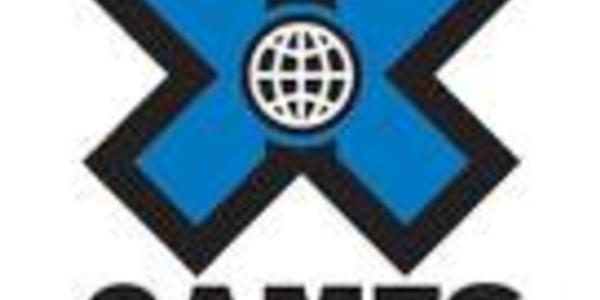 On the men's side, the absence of Shaun White leaves an open field for his archrivals Louie Vito, Scotty Lago and Iouri Podladtchikov. The exact same one's that grabbed the first three places in the qualifying round. Known for his style and the amplitude of his tricks the Frenchman Arthur Longo did not disappoint his supporters. He qualified for the final with a run that could still be greatly improved during this same final, maybe enough to spring a surprise.
The livestream and Today's Schedule can be seen below:
UPDATED MARCH 21st SCHEDULE
8:00 am – 9:00 am SBD/SKI SUPERPIPE WOMEN'S PRACTICE
9:00 am -10:15 am SBD SLOPESTYLE MEN'S PRACTICE
10:30 am – 12:00 pm SBD SLOPESTYLE MEN'S ELIMINATION
12:00 am – 12:45 am SKI SLOPESTYLE MEN'S PRACTICE
1: 00pm – 2: 15pm SKI SLOPESTYLE MEN'S FINAL
2:15pm – 2:45 pm SKI SLOPESTYLE WOMEN'S WARM UP
3:00 pm – 4:15 pm SKI SLOPESTYLE WOMEN'S FINAL
5:00 pm – 6:15 pm SNOWBOARD SUPERPIPE MEN'S PRACTICE
6: 30 pm – 7: 45pm SNOWBOARD SUPERPIPE MEN'S FINAL
8: 30 pm – 10: 00 pm SKI SUPERPIPE MEN'S FINAL
Next Story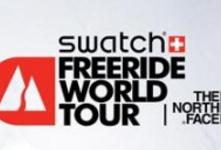 Sat 23 March 13
A historic season of the SWATCH FREERIDE WORLD TOUR 2013 BY THE NORTH FACE® (FWT) came to an end with jaw dropping action on the mythical Bec des Rosses face in Verbier, Switzerland.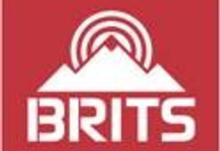 Tue 26 March 13, Tignes, France
The 2013 British Snowboarding Championships kicked off in its new French home of Tignes with the Snowboardcross hosted for the 11th time by Tresspass.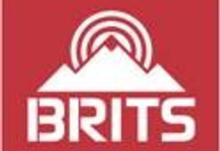 Wed 27 March 13, Tignes, France
The BRITS Bangers & Cash Rail Jam made its debut today in a snowy, windy Tignes. Event organisers created the jam in order to celebrate the high standard of rail shredding talent coming out of the UK at the moment.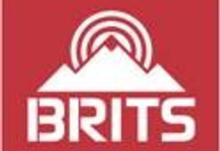 Sat 30 March 13, Tignes, France
The British Dare 2b Snowboard Halfpipe final drew the curtain on the first ever BRITS Championships in Tignes. GB Olympic hope Ben Kilner (24, Aberdeen) and budding talent Katie Ormerod (15, Brighouse) took home gold medals despite facing a stiff field of competition.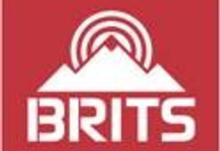 Sat 30 March 13, Tignes, France
The Protest British Snowboard Slopestyle Championships went ahead despite the snowstorm that battered the Tignes snow park today. Sam Turnball (22, Yorkshire) and Katie Blundell (28, Devon) both took home gold in a contest throwing up both super stylish and technical tricks which let the blizzard-hit crowd forgetting just how wet they were.
"Snow sure, true boarders' moonscape Great all-round resort with something for everyone, no matter what your ability. However, watch out some for long lift queues and crowds during school holidays and weekends."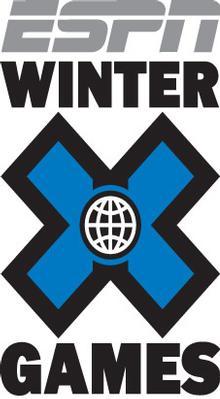 20-22 March 13
The winter X Games returns to tignes for 2013 season.
Mens Big-Air Leaderboard
1. Parrot, Maxence (766.67)
2. Hansen, Kim Rune (705.01)
3. Tonteri, Roope (655.50)
4. Kotsenburg, Sage (640.91)
5. Truchon, Antoine (602.84)
Mens Halfpipe Leaderboard
1. Gold, Taylor (882.80)
2. Bretz, Greg (858.51)
3. Hiraoka, Taku (847.16)
4. Hirano, Ayumu (833.53)
5. Vito, Louie (713.54)
Mens Slopestyle Leaderboard
1. McMorris, Mark (968.03)
2. Sandbech, Stale (916.33)
3. Parrot, Maxence (905.33)
4. Thorgren, Sven (802.90)
5. Kotsenburg, Sage (785.45)
Womens Halfpipe Leaderboard
1. Clark, Kelly (1000.00)
2. Kim, Chloe (867.90)
3. Bleiler, Gretchen (851.23)
4. Farrington, Kaitlyn (796.03)
5. Gold, Arielle (773.27)
Womens Slopestyle Leaderboard
1. Anderson, Jamie (966.67)
2. Rukajärvi, Enni (883.43)
3. Norendal, Silje (826.98)
4. Derungs, Isabel (816.28)
5. Pancochova, Sarka (805.10)
Advertisement