Kumi Yama, a unique freestyle event in Les 2 Alpes
Mon 15 April 13
Les 2 Alpes boasts Europe's largest skiable glacier with over 100 hectares of slopes between 3,600 metres and 2,900 metres.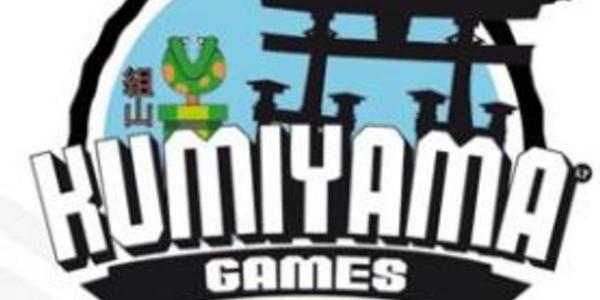 Ski clubs from all over Europe come to train in Les 2 Alpes in the summer, holiday makers come to enjoy the glacier as well as the many other activities on offer and beginners come to learn on the glacier's green slopes.
Many skiers and boarders also come to the resort for its snowpark. Les 2 Alpes' Snowpark is renowned in Europe and not-to-be-missed in summer!
Kumi Yama, which means gang from the mountains in Japanese, is a unique event that launches the summer ski season in Les 2 Alpes. During three days, the snowpark hosts 250 riders: pro, non-pro and kids, coming from all over the world.
Participants compete in team of three in a slopestyle. For the occasion, the snowpark is decorated in a Japanese style – it is a spectacular show in a great Japanese atmosphere!
Like every year, there is a contest for kids from 9 to 14 years old, as well as a photo competition for photographers.
Come to Les 2 Alpes from 5 to 7 July 2013 to experience this fun freestyle event!
For further information, visit www.les2alpes.com or www.kumi-yama.com
Next Story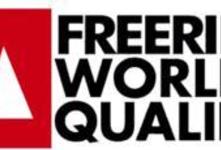 Thu 18 April 13
CNF Romania 2013 sent participants on an unforgettable freeride trip in the Transylvanian mountains. This year 94 riders shred the mountain in this freeride 3 star FWQ contest which has been hosted at Balea Lac.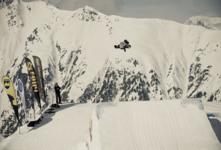 Thu 18 April 13, Ischgl, Austria
After a qualification day under light snow falls, the sun came back in Ischgl for a super final day at the 2013 Volkl World Rookie Finals for an unforgettable edition.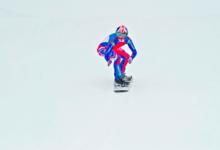 Sat 20 April 13
Sky Sports Living for Sport Athlete Mentor Jamie Barrow has set the first British speed snowboarding record.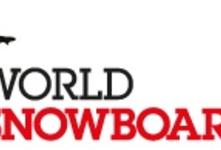 Sat 20 April 13, Whistler/Blackcomb, Canada
Today marked the wrap up of the Monster Energy Shred Show Slopestyle, the first Canadian 5Star World Snowboard Tour event of the 2013-2014 season.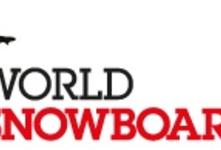 Sun 21 April 13, Whistler/Blackcomb, Canada
Tonight saw the largest crowds of the week with the heart of Whistler village packed for the final event of the Monster Energy Shred Show Snowboard Big Air.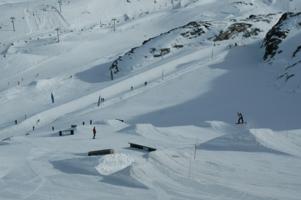 "Decent all-year, all-style resort, with some great carving terrain and good off-piste, but the place can be hellishly busy at weekends and over holidays."
Advertisement