The summer season starts in Les 2 Alpes!
Tue 25 June 13
The glacier opened on Saturday 22 June, with excellent snow from 3,600m to 2,600m.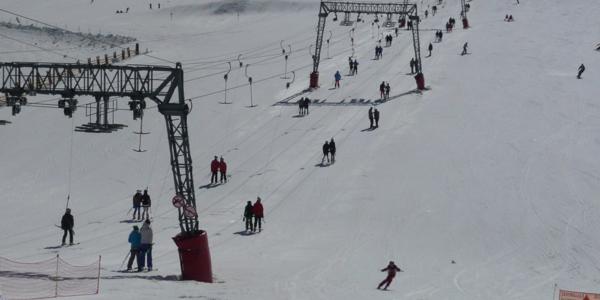 During this first weekend, over 3,000 skiers and boarders came from all over Europe to enjoy the snow and the sun on Europe's largest skiable glacier!
Les 2 Alpes is also re-known for its downhill mountain biking terrain. Mountain bikers came to the resort's opening to ride on a varied and challenging area which is improved every summer. The bike park was also opened, in perfect condition after 4 months of work.
Passes are available for the following prices:
1/2 day
morning from 9.30am (adult) = 28.80 €
morning from 9.30am (- 13
yo
and + 65
yo
) = 23.50 €
The 5th, 6th and 7th of July also sees the return of Kumi Yama. The 6th Kumi Yama edition will take place from 5th to 7th July 2013 on "Les 2 Alpes' glacier".
The original recipe doesn't change, teams are composed by three riders who will compete on a crazy japanese slopestyle ! However, this new edition of the Kumi Yama promises a lot of novelties, should it be in terms of shape and programme ! Stay tuned for more infos !
Next Story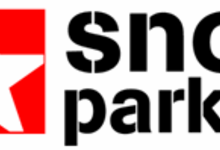 Fri 28 June 13, Snowpark, New Zealand
Despite been recently sold it looks like there are no future plans to open Snowpark NZ to the public!
Fri 28 June 13, Dachstein Glacier, Austria
The new panorama lift on the Dachstein came into service on Saturday 18 May.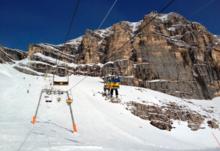 Mon 01 July 13, Cortina, Italy
Fresh snowfall in the Italian Dolomites has meant the rare bonus of summer skiing in Cortina d'Ampezzo – with the prospect of slopes remaining open as long as conditions allow.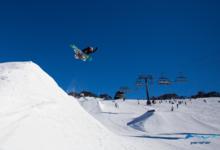 Thu 04 July 13, Perisher, Australia
Perisher has always been renowned as being the industry ground-breaker when it comes to product development, innovation and technology advancements to improve guest snow experiences.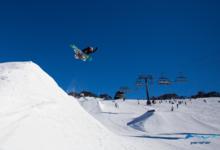 Thu 11 July 13, Mount Buller, Australia
Whilst some of the Australian resorts still struggle for fresh snow Falls Creek and Mt Buller can now report great conditions after significant snowfall!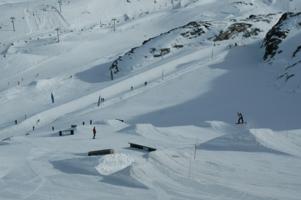 "Decent all-year, all-style resort, with some great carving terrain and good off-piste, but the place can be hellishly busy at weekends and over holidays."
Advertisement