Snow Park NZ closed to public for good!
Fri 28 June 13
Despite been recently sold it looks like there are no future plans to open Snowpark NZ to the public!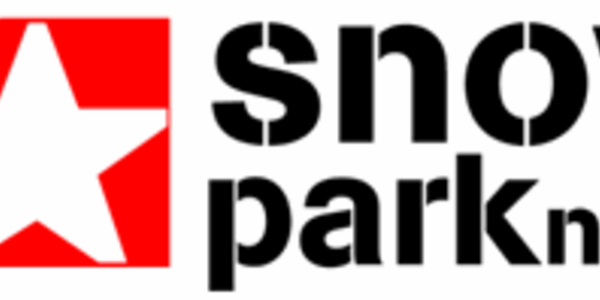 The new owner of Snow Park NZ near Wanaka has confirmed it will remain closed to the public permanently. Despite hints it would reopen in the future it looks like the new owners have other plans for the site. The land was recently bought by neighboring vehicle and car testing business Southern Hemisphere Proving Grounds.
"We won't open to the public next winter," its managing director Tom Elworthy says.
"I think that's it – we'll be closed permanently to the public now."
Elworthy says the company still planned to cater to international ski and snowboard teams and individuals.
"Short summary is we only got a modest amount of interest really, there isn't the demand. So we've pretty much decided we won't be building a pipe and park this year at all.
"We may cater for some race teams, slalom and GS teams, with race lanes in late August this year or future years."
The future of the Snowpark will see it used for ice driving experiences for European car manufacturers' New Zealand dealerships and conference and incentive groups.
Originally opened by the Lee family in 2002 Snowpark NZ was run as a boutique mountain resort and training facility for international skiers and snowboarders. Tough times over the last few years forced the sale.
It's a big blow to the freestyle scene in NZ despite this season having one of the best starts on record.
Next Story
Fri 28 June 13, Dachstein Glacier, Austria
The new panorama lift on the Dachstein came into service on Saturday 18 May.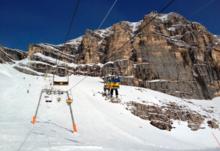 Mon 01 July 13, Cortina, Italy
Fresh snowfall in the Italian Dolomites has meant the rare bonus of summer skiing in Cortina d'Ampezzo – with the prospect of slopes remaining open as long as conditions allow.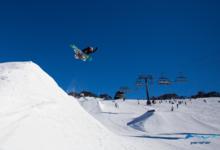 Thu 04 July 13, Perisher, Australia
Perisher has always been renowned as being the industry ground-breaker when it comes to product development, innovation and technology advancements to improve guest snow experiences.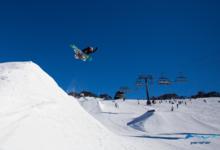 Thu 11 July 13, Mount Buller, Australia
Whilst some of the Australian resorts still struggle for fresh snow Falls Creek and Mt Buller can now report great conditions after significant snowfall!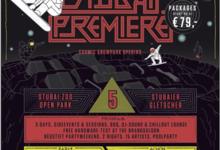 Fri 12 July 13, Stubai Glacier, Austria
Limited Early Bird Packages are now available for the 2013 Moreboards Stubai Premiere!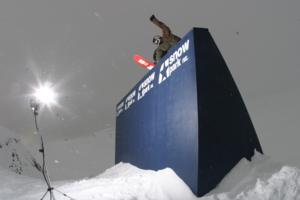 "Exactly what it says on the tin. If you like terrain parks, then its a must visit, otherwise don't bother."
Advertisement