Kaunertal Opening 2013
Mon 05 August 13
How can anyone think about Winter in the middle of August?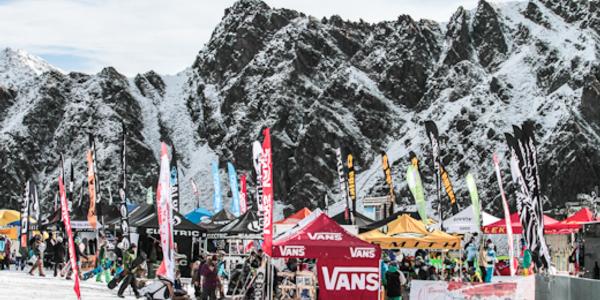 Some do because they want to cool down mentally – others do because they can´t wait for the next winter season to start! And if the mountains are slightly covered with a white shell – the heartbeat of freeski and snowboard afficionados is rising...
The preperations for the 28th Kaunertaler Opening are in full swing too. This year there will be some really new things: a cooperation with Blue Tomato will lead to a Mega-Festival with the newest stuff and free testing. Beside the relaxed Rail Session, Open park for everybody and the amateur contest – the pro contest will be pushed with more prize money and some top riders are invited to be part of it. Furthermore a big range of side events will be offered, e.g. a mini skate ramp and an absolutely big line up for the KTO festival tent inclusive special movie premieres of Pirates Movie Production, Aestivation and more.....! So – keep in touch and get informed here: www.snowpark-kaunertal.com. On 11-13th October it´s time again for KTO 2013!
Next Story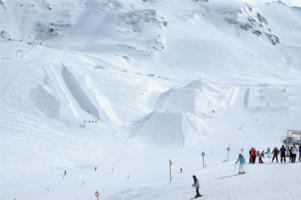 "Like a big resort but with all the crap bits removed and open long after the others close."
Advertisement