Banff - Lake Louise Improvements for 2013-14
Thu 05 September 13
The countdown is officially on to the 2013-14 ski season. Here at Ski Banff-Lake Louise-Sunshine we can't help but embrace our tingling snow senses as we look skywards, anticipating the imminent first powder drop of the season.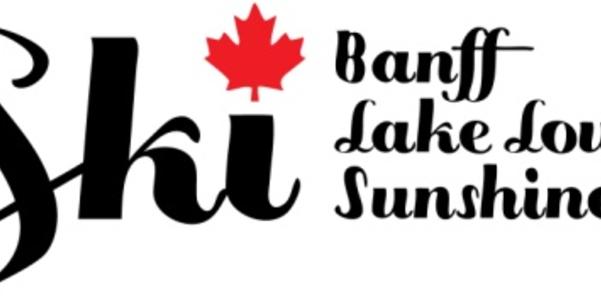 Events at Mt.
Norquay
this
seasoninclude
hosting the Alberta Winter Games, Rail Jams and the return of the hugely successful chair lift speed dating, Lifts of Love, in addition to the ever popular and only night skiing in Banff-Lake Louise.
Mt.
Norquay
Anticipated Opening: November
29th
2013 – April
21st
2014
Lake Louise Ski Resort
The giant of Canadian skiing continues its dominance as an outstanding ski resort. Professional skiers and
snowboarders
will return to the Lake Louise Ski Resort as it once again plays host to the
FIS
Snowboard Cross World Cup this season.
A considerable amount of resources have been invested to improve the on and off-mountain experience for boarders, including new fan guns and grooming machines.
A Lake Louise App will make it easier for riders to navigate around the four mountain faces, link up with friends on the slopes and receive info on deals and events as they are announced. This sits alongside enhanced snow reporting for the resort and a new website.
This season will also see a revamp of the hugely popular Torchlight Parade. Boarders can watch one of the most iconic sunsets in the world from atop the Lake Louise Ski Resort, while enjoying après and live music before riding down to the base via torchlight to continue the party with dinner and dancing. The First Tracks program returns for those who want exclusive lift access half an hour before the resort opens to the public, with two or three hours of professional instruction. Plus the bag jump will be more frequently available in the Showtime Terrain Park.
All of this in addition to four mountain faces of unbelievable terrain, awe-inspiring panoramic views and green and blue runs from every chair.
Lake Louise Ski Resort Anticipated Opening: November 8th 2013 - May 5th 2014
Sunshine Village
Spring skiing continues right until May 19th and the return of the popular Spring Concert Series, complete with live music makes spring skiing at Sunshine Village one of the best ways to celebrate everything that makes winter in Banff-Lake Louise incredible.
Sunshine Village Anticipated Opening: November 8th 2013 – May 19th 2014
Next Story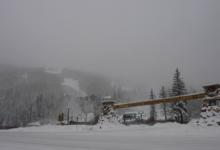 Thu 05 September 13, Durango, USA
Durango mountain is investing heavily in snow making equipment for 2013-14!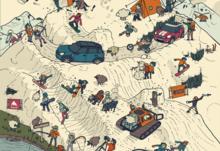 Thu 05 September 13, Cardrona, New Zealand
Sixty of the world's top snowboarders are preparing to make their way to Wanaka, New Zealand for the second annual 2013 Burton High Fives presented by MINI snowboard competition!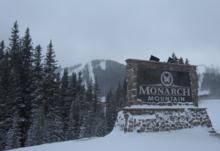 Fri 06 September 13, Eldora, USA
Colorado Ski Country USA (CSCUSA) resorts have invested heavily during the off-season to greet guests with fresh looks for the upcoming 2013-14 season!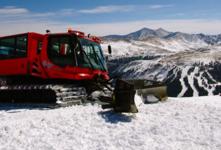 Fri 06 September 13, Loveland , USA
After a successful first season, the Ridge Cat will again offer free cat skiing access to some of Loveland's most exciting terrain on the north side of The Ridge!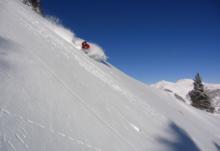 Fri 06 September 13, Silverton Mountain, USA
As the only Colorado resort that offers heli-skiing, Silverton is an extreme adventurer's paradise!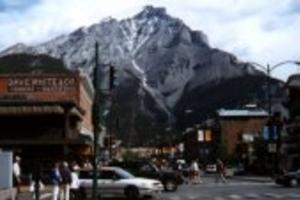 "Great Hub for Lake Louise, Sunshine Villiage, Norquay and even Kicking Horse and Mt Panorama. Has good Facilities and a great nightlife if you want it. Can be expensive but overall a great mountain town and short stop from the above resorts."
Advertisement