Thanks a lot BBC for the great coverage of the snowboarding. A horse racing expert in a just lovely purple zipped cardigan asks a retired skier, also in purple.
"Wow that snowboarding, do you think it's serious or just a show"?
"Well yes it's just a show. Their all so young and wearing clothes that are so baggey and falling down almost to their knees. tee hee".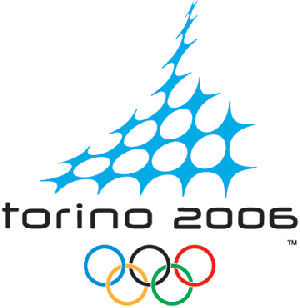 "Right back to the serious stuff"
And the pictures return to down hill skiing.
I've much respect for the nutters in Lycra who steam down the mountain at full speed, but when o when will the respect come our way?
Thanks BBC.