BBC "Snowboarding is that serious"
Mon 13 February 06
Thanks a lot BBC
Thanks a lot BBC for the great coverage of the snowboarding. A horse racing expert in a just lovely purple zipped cardigan asks a retired skier, also in purple.
"Wow that snowboarding, do you think it's serious or just a show"?
"Well yes it's just a show. Their all so young and wearing clothes that are so baggey and falling down almost to their knees. tee hee".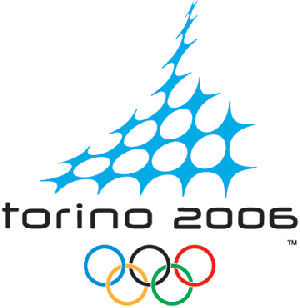 "Right back to the serious stuff"
And the pictures return to down hill skiing.
I've much respect for the nutters in Lycra who steam down the mountain at full speed, but when o when will the respect come our way?
Thanks BBC.
Next Story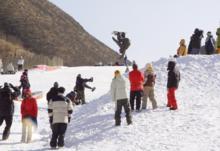 Fri 17 February 06, Shijinglong, China
During the Oakley Style Masters / The Arctic Challenge, a bunch of the worlds best riders took the chance to see what is going on in the Chinese ski resorts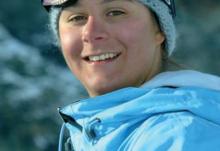 Fri 17 February 06, Bardonecchia , Italy
Unlucky is not the word as Brit Zoe Gillings gets taken out twice in the excellent womens boardercross this afternoon.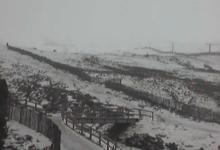 Thu 23 February 06, Glencoe, United Kingdom
All of the Scottish resorts are now open, and theres even enough snow to build a few kickers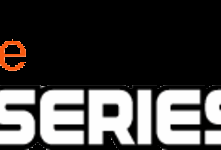 Fri 24 February 06, Laax, Switzerland
The full line-up for the Orange AIM series finals in Laax has just been announced. Ugly Ducking will be headlining along with TobyOne, SirReal, Bad Manner, Matt Smooth and many others including current British half-pipe champ Dom Harington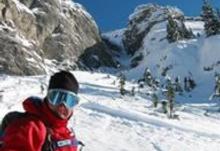 Fri 24 February 06, Sunshine Village, Canada
With 35cm of snow in the last 3 days, Sunshine Village in Canada opened its Wild West zone for the first time today. It features 3 major rock walled couloirs, steep crevices, and a series of cliffs that reach over 30 meters