Colorado Shows First Signs Of Winter!
Tue 24 September 13
Colorado looks set to have a good winter with significant snow falls in Aspen and Silverton!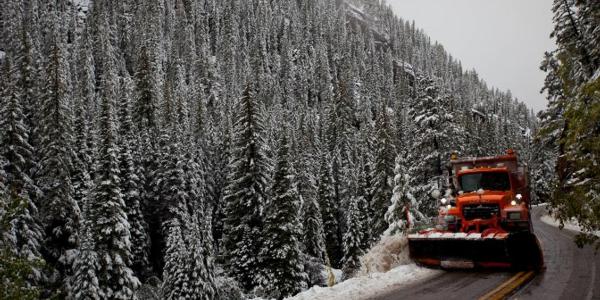 The Aspen/Snowmass area was blanketed by a fast moving winter storm leaving up to five inches on the higher peaks!
This year Snowmass and Aspen Mountain are scheduled to open on Thanksgiving Day, with Aspen Highlands and Buttermilk following suit in early December.
The most recent winter storm at Silverton Mountain, Colorado also loaded up the mountain with as much as 2-3 feet of fresh snow!
This year's official start of the ski season at Silverton Mountain is slated for December 21, 2013 but if the snow keeps up at this pace that date could be pushed up.
Next Story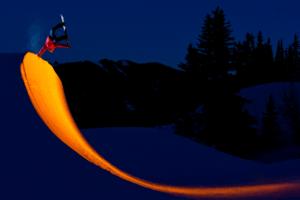 "Sits right on the edge of town. Some surprisingly good steep runs, but zero freeride opportunities and for a park you best head to Buttermilk or snowmass"
Advertisement