Durango Mountain Increases Snow Making For 2013-14
Thu 05 September 13
Durango mountain is investing heavily in snow making equipment for 2013-14!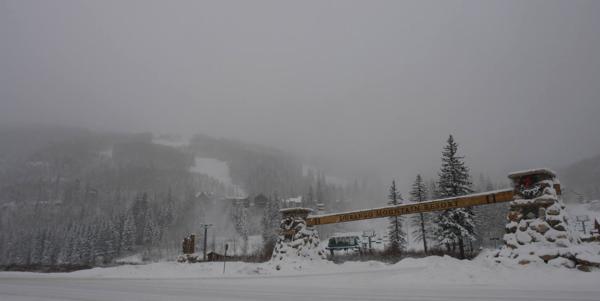 By adding more snowmaking equipment to the frontside of the mountain, Purgatory at Durango Mountain Resort will improve its ability to provide top-to-bottom riding from the Purgatory Village Express, the resort's six-person high-speed chairlift. The resort is adding 16 new energy-efficient snowmaking tower guns along with a state-of-the-art, high-output fan gun and two new snowcat grooming machines, which will make the mountain operations team more efficient during the early season and help establish a solid base that will last throughout the entire ski season.
While the San Juan Ski Company is now under new ownership and a new name, San Juan Untracked, it will continue to provide an incredible experience as Colorado's largest cat skiing and snowboarding operation with 35,000 acres of skiable terrain from the base of Durango Mountain Resort.
Next Story
"Hell of a good place to ride to escape the usual Colorado razzamattaz"
Advertisement