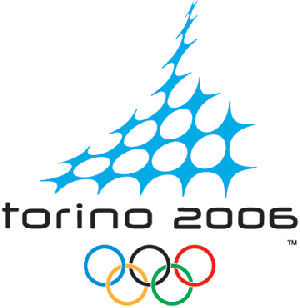 The Women's halfpipe has just finished with
Teter
winning the Gold. The event saw the judges showing a real need for a clean run. Many of the riders were throwing down some huge straight airs, but the points went to the riders who nailed the landings of the rotational tricks.
Fusimi from Japan slammed real hard on the fist run, while the Norwegian rider Buaas stomped a huge 720 switch to take an early lead. But then the Americans kicked arse with Teter getting a 44.6 in her first run stomping a 900 front side. The next run saw Bleiler going inverted on her first hit, then finishing the run with a frontside 900. Clark the favourite and gold medallist in Japan, then had a sketchy run but still made third spot after the first runs ended.
The second runs saw Fusimi take another massive slam but get much respect from the crowd. Bright from Australia got close to the medals with a 41.0 which was only 0.1 behind bronze. Vidal (france) who won silver in Japan, had a fantastic first run only to fall at the last but backed it up with a big 900 on the first hit in her second run, only to be well marked down by the unimpressed judges, much to the annoyance of the French crowd.
Buaas copied her first run but hit it all harder and higher getting a 42.0 seeing her go into silver. Clark then went ridiculously huge and would of got gold without a doubt but fell on her last jump a backside 900.
Leaving gold in the hands of Teter with only Bleiler and herself still to go. Although improving on her first run Bleiler could only reach the silver spot. So Teter had won the gold before her second run.. With the pressure off she treated the crowd to an almost faultless run and the best score of the week a 46.4.
Well done to all the riders especially Buaas who stopped an American clean sweep.