Can't hold a good horse down
Tue 28 November 06
Not to be outdone Kicking Horse opens early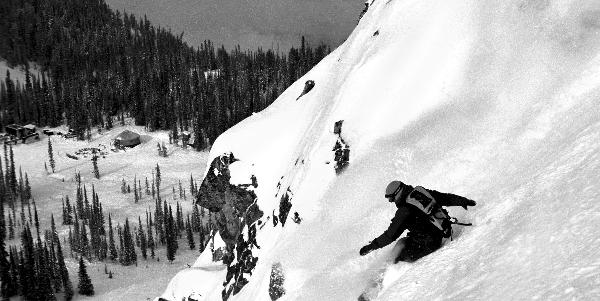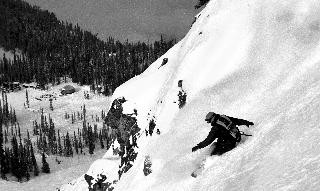 With a mid-mountain snow accumulation of over 350cm, the most in the area by far, the resort announced it can't hold back the powder hounds any longer and plans to open early for the season on December 2nd. Originally scheduled to open on December 15th, the resort plans to open up the mountain for the weekend of December 2nd and 3rd and again on December 9th and 10th before moving to its seven-days-a-week operating schedule on the December 15th.
"For the last couple of weeks we've been watching the snow come down on the mountain and just couldn't believe our eyes," said Michael Dalzell, Resort Director of Sales & Marketing. "All the locals have been eager to get up there and sample the epic conditions and we thought an early opening would be a fantastic treat for our loyal guests," he said.
So if lucky enough to be in the area get over there this weekend but don't forget your snorkel.
Next Story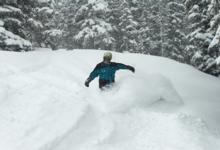 Wed 29 November 06, Aspen Snowmass, USA
18 inches of fresh snow and 2-foot more predicted before the storm clears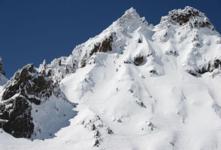 Thu 30 November 06, Marmot Basin, Canada
163 cm of snow in November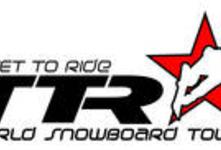 Fri 01 December 06
Nokia Air & Style 06 on December 2nd 19:00 CET in Munich will be available live and on-demand following an exclusive partnership between Freecaster and Air & Style
Mon 04 December 06
Whose the coolest to join you on the slopes and do skiers still get on your tits? Join Zack Wragg from Dark Summer Freeski Mag, and Ed Bloomfield from Whitelines for the Ski vs Snowboarder face off on Wednesday 6th December 3 – 4pm (UK) ...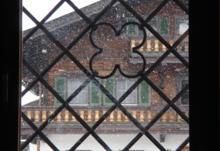 Tue 12 December 06, Saas Fee, Switzerland
It's falling honest
"Think you're a good rider? Come to Kicking Horse and get your ass kicked! Forget the trail map and your traditional way of assessing a resort by number of runs etc - this hill has 85 chutes alone and almost the entire area of the upper bowls is freeride terrain."
Advertisement