Shaun White Pulls out of Sochi Slopestyle!
Wed 05 February 14
The leadup to the Slopestyle is getting more interesting by the day as Shaun White drops out!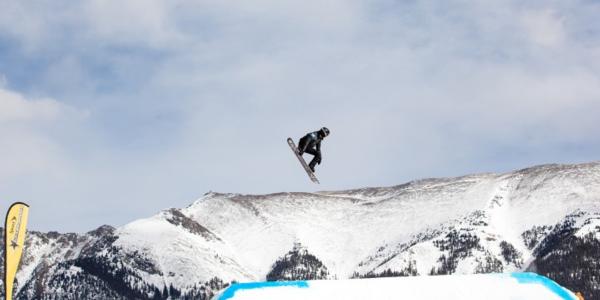 Shaun White has backed his words up with actions today after pulling out of the Slopestyle event. Speaking about his decision Shaun had the following to say.
"After much deliberation with my team, I have made the decision to focus solely on trying to bring home the third straight gold medal in
halfpipe
for Team USA," he said.
"With the practice runs I have taken, even after course modifications and watching fellow athletes get hurt, the potential risk of injury is a bit too much for me to gamble my other Olympics goals on.
"The difficult decision to forego
slopestyle
is not one I take lightly as I know how much effort everyone has put into holding the
slopestyle
event for the first time in Olympic history, a history I had planned on being part of."
After dropping out of the X-Games it seems Shaun is approaching the
Halfpipe
as an all or nothing event as he tries for a third successive gold medal in the
Halfpipe
.
Course
designner
Roberto
Moresi
sees no further issues with the course at the Rosa
Khutor
Extreme Park. "It's only him (White) that's pulled out, but people had already started to get into the course and like it a lot, We came out of a meeting with the
snowboarders
and they're starting to really appreciate and enjoy it."
The event has already seen Norway medal hope
Torstein
Horgmo
drop out due to injury, but there will be no shortage of hungry riders lining up
tommorrow
as the event kick off.
British hopes Billy Morgan and Jamie Nicholls start their bids to qualify for the
slopestyle
finals, which is making its Winter Olympics debut, at 06:00 GMT before triple X Games gold
medallist
Jenny Jones and Aimee Fuller do likewise in the women's event from 10:00 GMT!
Next Story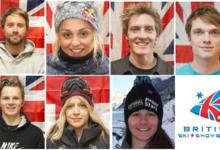 Thu 06 February 14
It was mixed news for the GB Slopestyle riders in the men's category, Jamie Nicholls produced an amazing second run to go straight into the finals but Billy Morgan will need to progress in the Semi Finals to join him!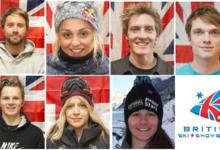 Thu 06 February 14
The Women's Slopestyle went off this morning and both Jenny Jones and Aimee Fuller made the Semi Finals!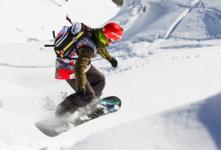 Fri 07 February 14, Fieberbrunn, Austria
They did it again! While the Freeride World Tour competitors had to wait for a later contest date and a different venue, the junior face at Fieberbrunn, Austria was good to go last Saturday!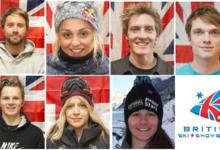 Mon 10 February 14
We are still getting over the fact that Britain won it's first Olympic medal on snow. Here is what Jenny Jones though of her success.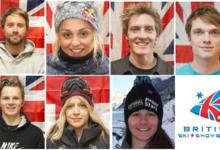 Wed 12 February 14
Jenny Jones has become the first ever British Olympic Snowboard medallist winning Bronze in Ladies Snowboard Slopestyle Finals.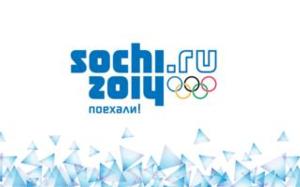 7-23 February 14
Sochi in Russia will be the host of the 22nd Winter Olympiad!
Advertisement