O'NEILL SHOREDITCH SHOWDOWN RIDERS ANNOUNCED!
Thu 31 October 13
With just under one month to go until the snow falls in East London, we felt it was time to share a secret and reveal the riders that will be throwing down at the exclusive O'Neill Shoreditch Showdown.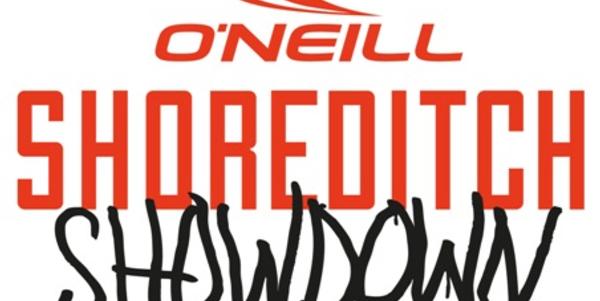 With contest plans firmly in place, a selection of London's finest street furniture on order and some of the UK's best skiers & snowboarders chomping at the bit, November 21st is set to go off EC2 style!
Those hitting the course and celebrating the ability to #ridemore in their home country include:
Snowboard:
· Lewis Courtier Jones
· Jonny Russell
· Andy Nudds
· Jamie Nicholls
· Angus Leith
· Gareth Andrews
· John Weatherly
· Ollie Dutton
· Will Smith
· Simon Foster
· Jamie Trinder
· Ross Needham
· Sparrow Knox
· Matt McCormick
· Sam Turnbull
· Calum Paton
· Matt Higson
· Simon Cudlip
· Will Gilmore
· Rowan Coultas
· Tom Guilmard
For further information on the event keep your eyes on www.oneillshoreditchshowdown.com and #oneilluk
Next Story
Fri 01 November 13, Mt Norquay, Canada
The local's favourite that packs a punch, the Mighty Mt. Norquay will charge ahead to claim the title of first resort in Western Canada to open for the 2013-14 ski season!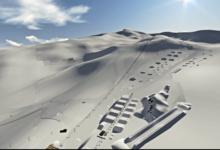 Tue 05 November 13, Sierra Nevada, Spain
With 70 features, a halfpipe and a new beginners kids freestyle zone, the 2013-14 should really push Sierra Nevada in Spain into the spotlight for any budding or hardcore freestyler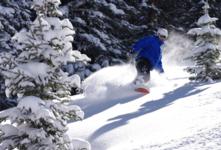 Thu 07 November 13, Copper Mountain, USA
Monday night and Tuesday night saw significant snow fall in the Colorado region. The fresh snow added to the earlier snowfall this week and has created impressive conditions for the start of the 13-14 season!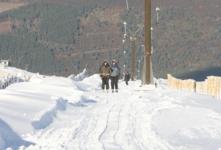 Fri 08 November 13, Cairngorm, United Kingdom
CairnGorm Mountain, the UK's favourite snowsports resort, expects to open on Saturday 9th November for snowsports on what will be the earliest start to a season for five years!
Fri 08 November 13, Lake Louise, Canada
Snowboarders are finally able to ride Lake Louise which has officially opened for the 13/14 season.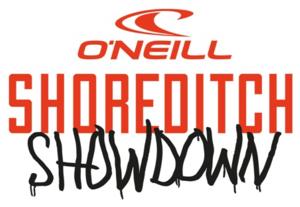 21 November 13
Take 50 tonnes of snow, dump it in one of the capitals coolest areas, throw in a sprinkling of iconic London street fixtures then invite 20 of the UK's best skiers & snowboarders and we give you, O'Neill Shoreditch Showdown.
Advertisement